Maxoptra Shortlisted for British Small Business Award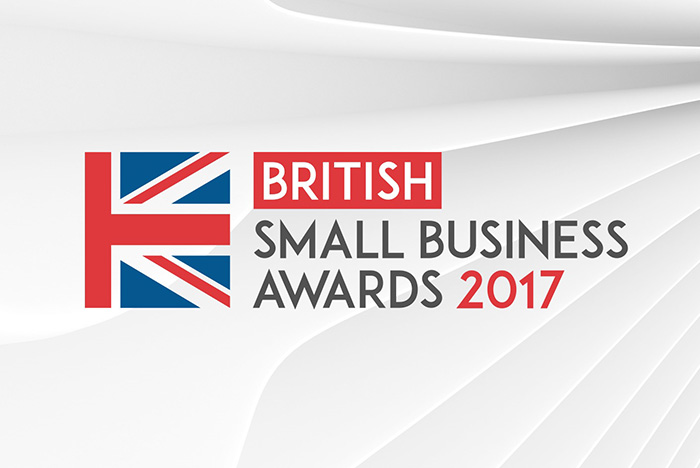 London, 05 October 2017 – Maxoptra, the vehicle route planning and scheduling software specialist, has been shortlisted for a prestigious British Small Business Award. Working alongside retailers, delivery companies and service providers, Maxoptra delivers tangible business efficiencies, reducing the time taken to plan complex schedules, minimising delivery costs and boosting customer service.
Route planner UK
The Technology Provider of the year category, in which Maxoptra is shortlisted, rewards the provider that has placed an SME service at the heart of its offering, displaying innovation, impressive customer care and a product to help small companies run efficiently and grow. Maxoptra has tailored its software to appeal to SME organisations with a solution that has no huge up-front costs, no long term contract and, being cloud based, is easy to use and accessible.
The winners of the British Small Business Awards will be announced at a special gala ceremony at the Grand Connaught Rooms in London on 1 November 2017.
Winners will be decided by an independent panel of leading entrepreneurs and industry authorities, including Colin Standridge, Chief Executive, London Chamber of Commerce; Jenny Tooth OBE, UK Business Angels Association; and Leah Totton, a former winner of the BBC's Apprentice.
"This is an enormous accolade – even to be shortlisted," commented Stuart Brunger, Business Development Director at Maxoptra. "As a growing business, we understand the pressures and constraints other small businesses encounter, and we strive to work with our customers to ensure they get the most out of our solution."
Multi drop route planner
Arthur David, recently named food distribution Family Business of the Year 2017 winner, said of Maxoptra, "One of the things I like about working with this company is the exceptional after sales interaction. We are never straightforward, and there were a number of moments when heads were scratched. But every hurdle we come across, every change we have asked about, has been approached with a 'can-do' attitude and a solution found."
Maxoptra is an innovative and fast growing SME with offices in London and Brighton. Maxoptra is a previous winner of the Fleet Supplier Fleet Hero Award, presented by the Energy Saving Trust, for its market leading cloud based dynamic scheduling and route optimisation software platform. Although used by some of the largest fleets in the UK and Europe, Maxoptra appeals to all fleet operators as it is easy to use, robust, flexible and well supported.
CONTACTS
ABOUT MAXOPTRA – www.maxoptra.com
Easy to use, affordable and highly customisable, the Maxoptra routing and scheduling system helps companies to do more business with the same resources at a lower operational cost. Having an open API makes it an ideal complement to any telematics, WMS and CRM solution. As a subscription-based SaaS solution, Maxoptra is accessible 24/7 from any web browser worldwide; meaning every new release of functionality is immediately available to subscribers with no additional charge or upgrade cost.
Maxoptra is a division of Magenta Technology.
Magenta's scheduling solutions manage over 10,000 fleet vehicles worldwide every day. Customers include Gist, Avis Car Rental, Snap On, Serviceline, Walkers Transport, Champion Timber and many others.
Magenta Technology, 17c Curzon Street, London, W1J 7TL
www.magenta-technology.com