MaxOptra and Samsara integration improves vehicle tracking and driver safety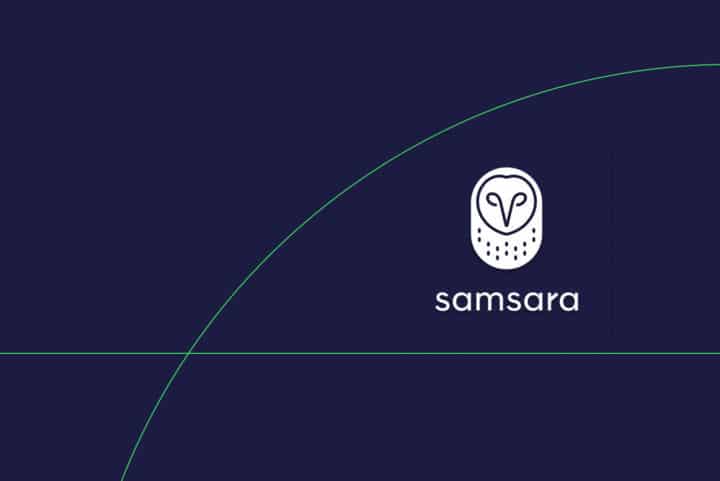 At MaxOptra, part of our brand ethos is to provide customers with choice, which is why we integrate with all major CRMs and devices. 
With this in mind, we have now launched our integration with Samsara, an advanced tracking solution that increases driver safety, efficiency, and sustainability.
When integrated, Samsara provides MaxOptra with in-vehicle telemetry data such as GPS, date, time, and speed (ECUspeedMPH) to provide real-time route tracking.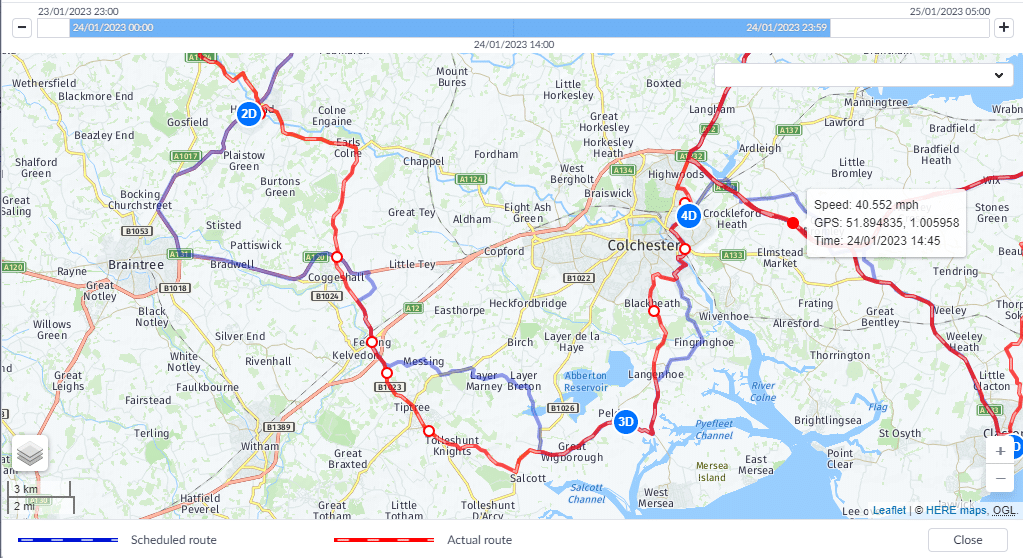 Here are just some of the benefits:
Best-in-class location tracking and geofencing
"To-the-second' GPS tracking and smart geofencing, giving you best-in-class visibility to improve route performance and provide better service for your customers.
Advanced fuel and vehicle diagnostics
Identify cost saving opportunities to improve your bottom line. Automate preventative maintenance, reduce downtime, identify fuel waste, and right-size your fleet with utilisation data.
Automated workflows to reduce day-to-day tasks
Streamline communication from the office to drivers on the road. With the use of the MaxOptra driver app alongside the Samsara integration, your business can go paperless to simplify reporting, administration, and maximise fleet productivity.
Simplified compliance in a centralised dashboard
Simplify compliance across your operations with intuitive workflows to reduce administrative overhead and compliance risk.
Future-ready tools for reducing emissions
Prepare for the latest in electric vehicle regulations by analysing vehicle cost and emissions to make informed electrification decisions. Procure EVs with confidence with advanced fleet management tools to ensure savings.
Explore the MaxOptra and Samsara integration
We're confident that our latest integration will benefit your business. So why not get in touch to find out more? Book a one-to-one demonstration with one of our experts today.