Maxoptra Routing and Scheduling Helps FlooringSupplies.co.uk Maintain 5 Stars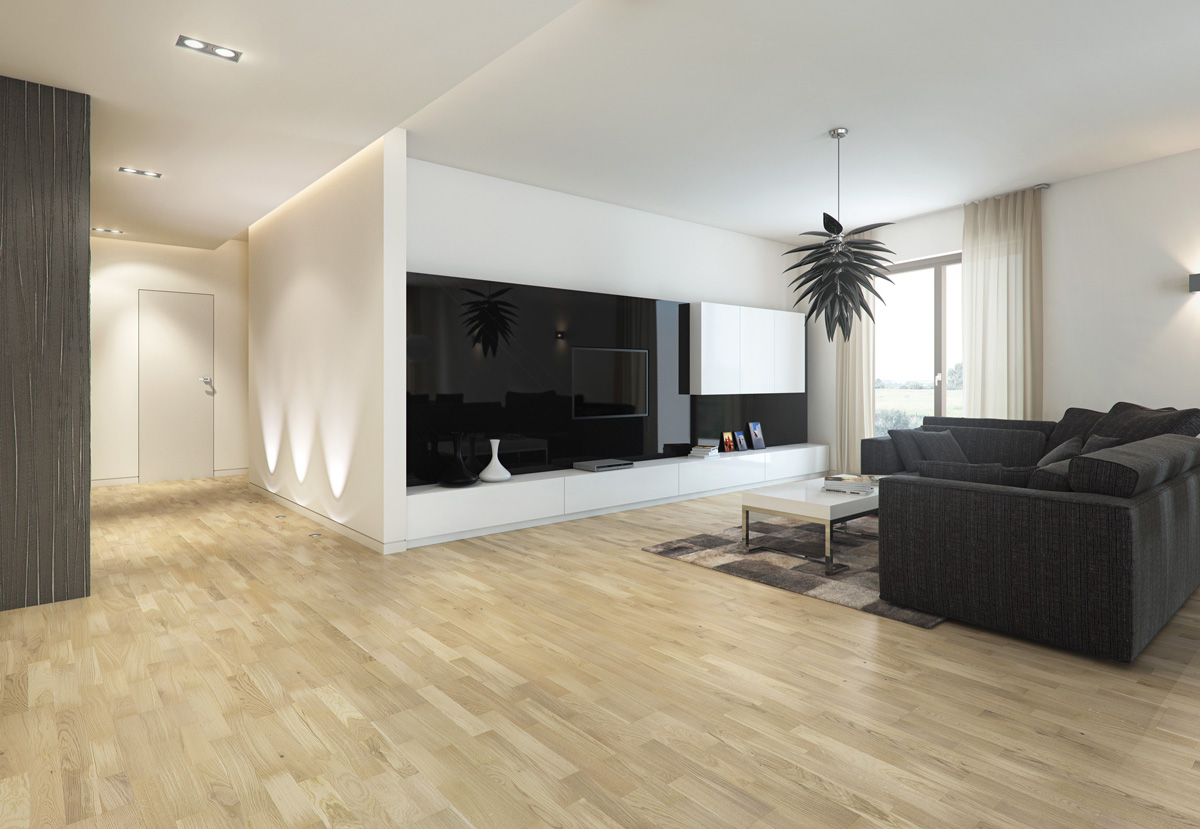 London, 07 November 2017 – The UK's largest online flooring company, FlooringSupplies.co.uk, is using Maxoptra vehicle routing and scheduling software to reduce costs and boost customer service.
Operating from five showrooms across London and the east of England, FlooringSupplies.co.uk offers a range of delivery services, including next day. Using Maxoptra's automated multi drop routing software, the UK based company is already realising a return on investment with reduced fuel costs and less reliance on outsourced couriers. The cloud based Maxoptra platform is also helping FlooringSupplies.co.uk adhere to driving regulations, reduce back office administration, produce comprehensive reports and plan for business expansion.
Routing and scheduling software
"We recently took the decision to introduce an in-house delivery fleet for the area served by our stores. This decision was based on an understanding of costs and the importance of customer interaction," commented Stewart Barnes, Director of Operations at Flooringsupplies.co.uk. "However, in order to make this decision work, we needed to maximise operational efficiency and control costs whilst still maintaining excellent service."
Prior to the introduction of Maxoptra, FlooringSupplies.co.uk had to manually enter delivery addresses into an online mapping web service, before re-organising the results into achievable routes. With more than 80 different delivery options, this was time consuming, inefficient and did not provide sufficient business intelligence to effectively manage the delivery operation. Using Maxoptra, FlooringSupplies.co.uk now automatically produces routes and can easily access detailed information for reporting on all aspects of the mobile operation, including mileage, fuel costs and drivers' hours, for example.
Multiple route planner
"We were the first online retailer of flooring in the UK and have been trading since 1985, so we have learnt a thing or two about the importance of customer service in such a competitive market" continued Barnes. "In addition to the financial savings, Maxoptra also helps us maintain the highest standards of service with accurate ETA's and a range of communication tools."
FlooringSupplies.co.uk takes customer service seriously and understands its importance in a hugely competitive market. Independent review sites such as Trust Pilot, Google and Review Centre, give the company an average score of 9 out of 10 across thousands of reviews, Recent comments from satisfied customers include '5 Stars – goods arrived exactly as promised', '5 stars – good product, prompt delivery' and '5 stars – great service including delivery'.
CONTACTS
ABOUT MAXOPTRA – www.maxoptra.com
Easy to use, affordable and highly customisable, the Maxoptra routing and scheduling system helps companies to do more business with the same resources at a lower operational cost. Having an open API makes it an ideal complement to any telematics, WMS and CRM solution. As a subscription-based SaaS solution, Maxoptra is accessible 24/7 from any web browser worldwide; meaning every new release of functionality is immediately available to subscribers with no additional charge or upgrade cost.
Maxoptra is a division of Magenta Technology.
Magenta's scheduling solutions manage over 10,000 fleet vehicles worldwide every day. Customers include Gist, Avis Car Rental, Snap On, Serviceline, Walkers Transport, Champion Timber and many others.
Magenta Technology, 17c Curzon Street, London, W1J 7TL
www.magenta-technology.com