Maxoptra Powers Vehicle Scheduling for G-Force Telematics Users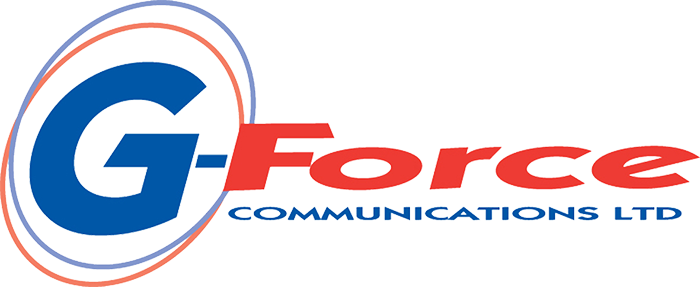 London, 03 November 2017 – G-Force Communications has signed up as reseller of Maxoptra, the dynamic route planning and scheduling software. The Runcorn based mobile communication specialist is already a certified TomTom Fleet Telematics partner, and sees the addition of Maxoptra to its fleet vehicle solutions as integral to realising operational and financial benefits for its customers. A cloud based multi-drop planning solution, Maxoptra integrates with existing vehicle technology and back office systems, is easy to use and offers flexible monthly contracts.
Multiple route planner UK
"We are delighted to welcome G-Force to the Maxoptra partner community," commented Maxoptra Business Development Director, Stuart Brunger. "G-Force prides itself on offering the best products and solutions with an emphasis on delivering 'service and savings'. The addition of Maxoptra to its fleet vehicle solutions will further enhance this ethos, and will allow its customers to maximise on existing investments in technology."
"Maxoptra is a natural fit with our current product and solution portfolio, and something our fleet vehicle customers have been calling out for," added Gavin Sherriff, Company Director at G-Force. "The addition of Maxoptra to our offering will allow our customers to intelligently plan their mobile operations, update schedules in real time and automatically inform customers with accurate ETAs – boosting customer service and realising real savings."
Routing and scheduling software
A Software-as-a-Service solution (SaaS), Maxoptra is used by some of the largest fleets in the UK and Europe. However, Maxoptra appeals to all fleet operators as it is easy to use, robust, flexible and well supported. Maxoptra is easy to integrate with existing back office systems and processes, in vehicle telematics and customer service solutions and – being cloud based – is accessible from any Internet enabled device.
G-Force offers a range of communication products and services, including telephone systems as well as landline, mobile and broadband packages. Its fleet vehicle solutions include TomTom telematics, Cobra GPS Vehicle Tracking and vehicle camera and CCTV systems, and it has customers nationwide in a range of industry sectors.
ABOUT MAXOPTRA – www.maxoptra.com
Easy to use, affordable and highly customisable, the Maxoptra routing and scheduling system helps companies to do more business with the same resources at a lower operational cost. Having an open API makes it an ideal complement to any telematics, WMS and CRM solution. As a subscription-based SaaS solution, Maxoptra is accessible 24/7 from any web browser worldwide; meaning every new release of functionality is immediately available to subscribers with no additional charge or upgrade cost.
Maxoptra is a division of Magenta Technology.
Magenta's scheduling solutions manage over 10,000 fleet vehicles worldwide every day. Customers include Gist, Avis Car Rental, Snap On, Serviceline, Walkers Transport, Champion Timber and many others.
Magenta Technology, 17c Curzon Street, London, W1J 7TL
www.magenta-technology.com
ABOUT G-Force Communications
Established in 2005, G-Force Communications Ltd is an independent 'business to business' communications specialist offering a consultancy service to customers in order to provide products and solutions that save them time and money.
With client accounts nationwide and from a broad range of industry sectors, G-Forces success is based upon delivering excellent service and account management balanced with honest impartial advice