Maxoptra Partners TomTom at New Commercial Vehicle Event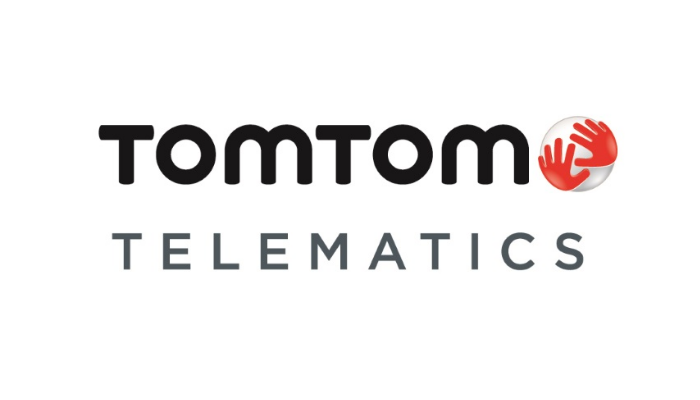 London, 15 June 2017 – Route planning and scheduling software specialist Maxoptra is one of a small number of specially selected partners joining forces with Webfleet Solutions at the newly launched 'Let's Explore: LCV Fleet 2017' event which takes place on the 4th July at The Vox, Resorts World, Birmingham.
Tom tom telematics
Designed to throw a spotlight on the future of LCV (Light Commercial Vehicle) fleet management, 'Let's Explore: LCV Fleet 2017' will include industry insights and advice from futurologist Dr James Bellini, automotive financing expert professor Colin Tourick and the Freight Transport Association's Head of Vans Mark Cartwright. The event will also feature the Technology Village exhibitor area giving delegates the opportunity to network and discover how technology, such as Maxoptra's cloud based dynamic scheduling and route optimisation software, can help them manage their mobile workforce.
Tom tom route
"It is an enormous privilege to be invited to partner with TomTom at this event," commented Maxoptra Business Development Director Stuart Brunger. "Having been involved in Fleet Telematics since its inception, for many years I have been convinced that the future for the fleet telematics industry was a coming together of technologies – combining cloud based planning and real time auto-allocation, as offered by Maxoptra, with in-cab telematics, to deliver a value proposition that drives business growth through competitive advantage."
The event will also feature British racing driver and television presenter Vicki Butler-Henderson who will share inspirational stories from her life in motor racing and the media. Other speakers at the event will include representatives from BP, HDI Gerling, LeasePlan and Webfleet Solutions with topics ranging from the future of vehicle financing leasing and compliance to connected vehicle technology, managing fuel and insurance.
"The LCV sector is set for wide ranging changes over the next five years, and beyond, from Brexit implications and new regulations to disruptive technologies and emerging risk," said Beverley Wise, Director UK and Ireland at event organiser Webfleet Solutions. "Fleet operators need to plan ahead and future proof their strategies to ensure they remain competitive in this new business landscape."
Routing and scheduling software
Maxoptra is a market leading cloud based dynamic scheduling and route optimisation software platform. Although used by some of the largest fleets in the UK and Europe, Maxoptra also appeals to smaller fleet operators as it is easy to use, robust, flexible and well supported. Maxoptra is easy to integrate with existing back office systems and processes, in vehicle telematics and customer service solutions and, being cloud based, is accessible from any Internet enabled device.
CONTACTS
ABOUT MAXOPTRA – www.maxoptra.com
Easy to use, affordable and highly customisable, the Maxoptra routing and scheduling system helps companies to do more business with the same resources at a lower operational cost. Having an open API makes it an ideal complement to any telematics, WMS and CRM solution. As a subscription-based SaaS solution, Maxoptra is accessible 24/7 from any web browser worldwide; meaning every new release of functionality is immediately available to subscribers with no additional charge or upgrade cost.
Maxoptra is a division of Magenta Technology. Magenta Technology, 17c Curzon Street, London, W1J 7TL