MaxOptra new year round up: New customers, launches, partners, and team members!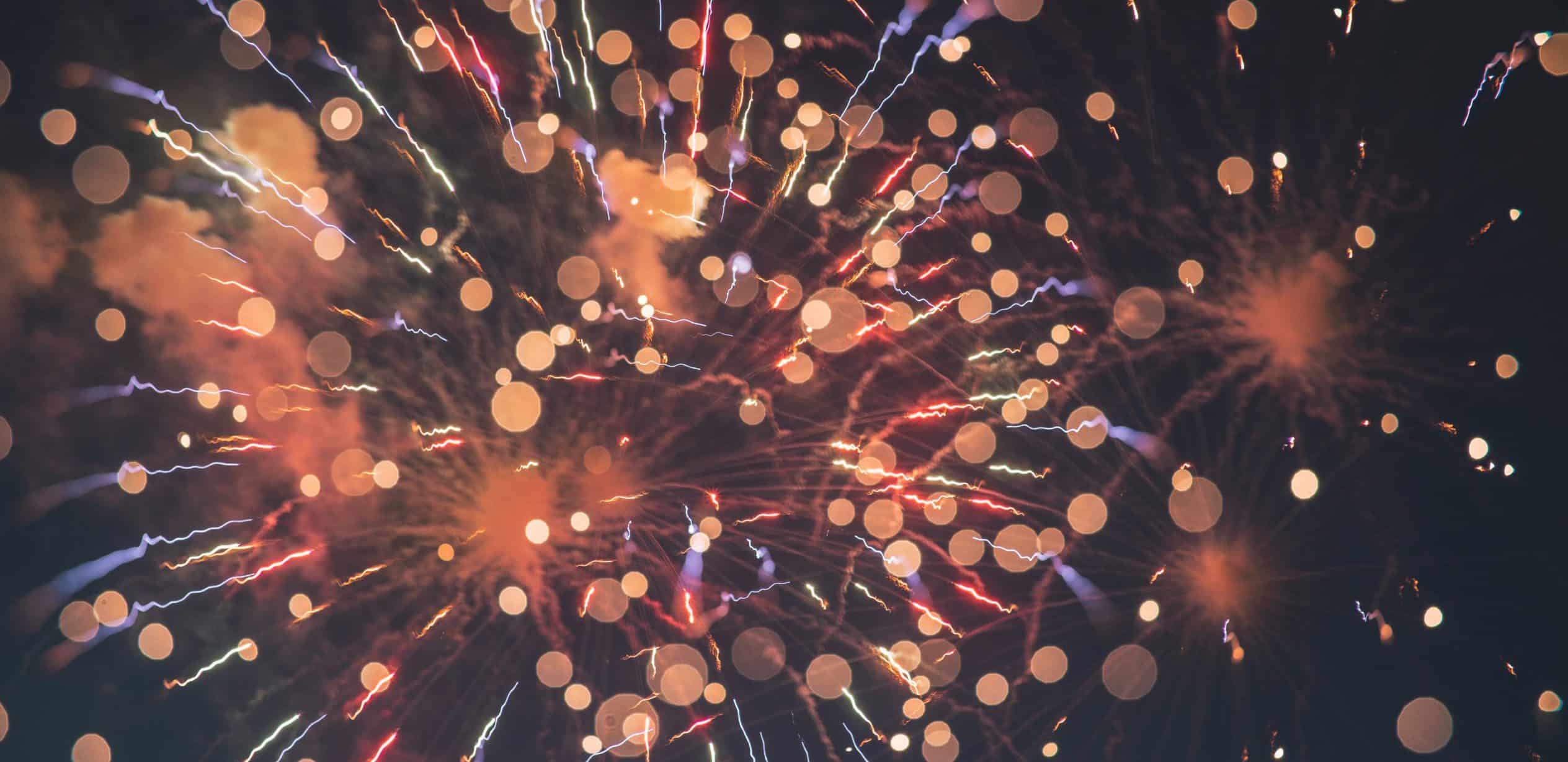 For many businesses 2022 was a year of setting solid foundations and focusing on growth, after a lengthy period of uncertainty and the need for agile strategy.
MaxOptra is no exception. And we're incredibly proud to say that 2022 was a year of successes, for our business, our customers, and employee growth.
Despite a challenging economic climate, MaxOptra welcomed over 100 new customers in 2022. Taking us to roughly 700 customers internationally, using over 6,000 vehicles.  
But, how exactly did we help these customers in 2022?
We planned roughly 4 million routes per month in 2022, resulting in 3.5 million miles saved every month. That's 42 million miles saved throughout the year!
We of course wouldn't be able to achieve these numbers without our fantastic team. We're proud to have brought on 10 new recruits in 2022, spanning over sales, marketing, product, development, and support.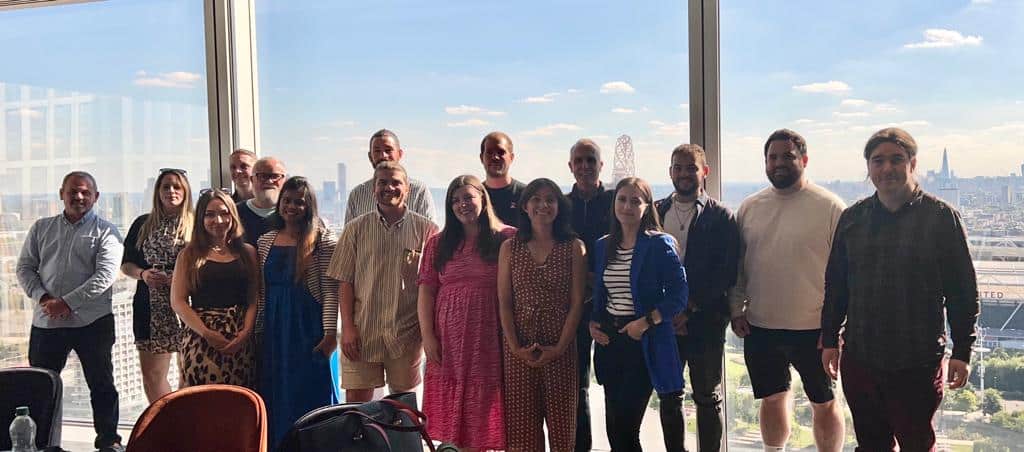 One of the notable positive impacts our growing team has made is within our customer support and relationships, which is mirrored in our TrustPilot score of 4.8/5.
Part of our brand ethos is to provide customers with choice, which is why we integrate with all major CRMs and devices. 
With this in mind, we have partnered with 10 new businesses in 2022, including what3words, iSpaniel, and Barcode Warehouse.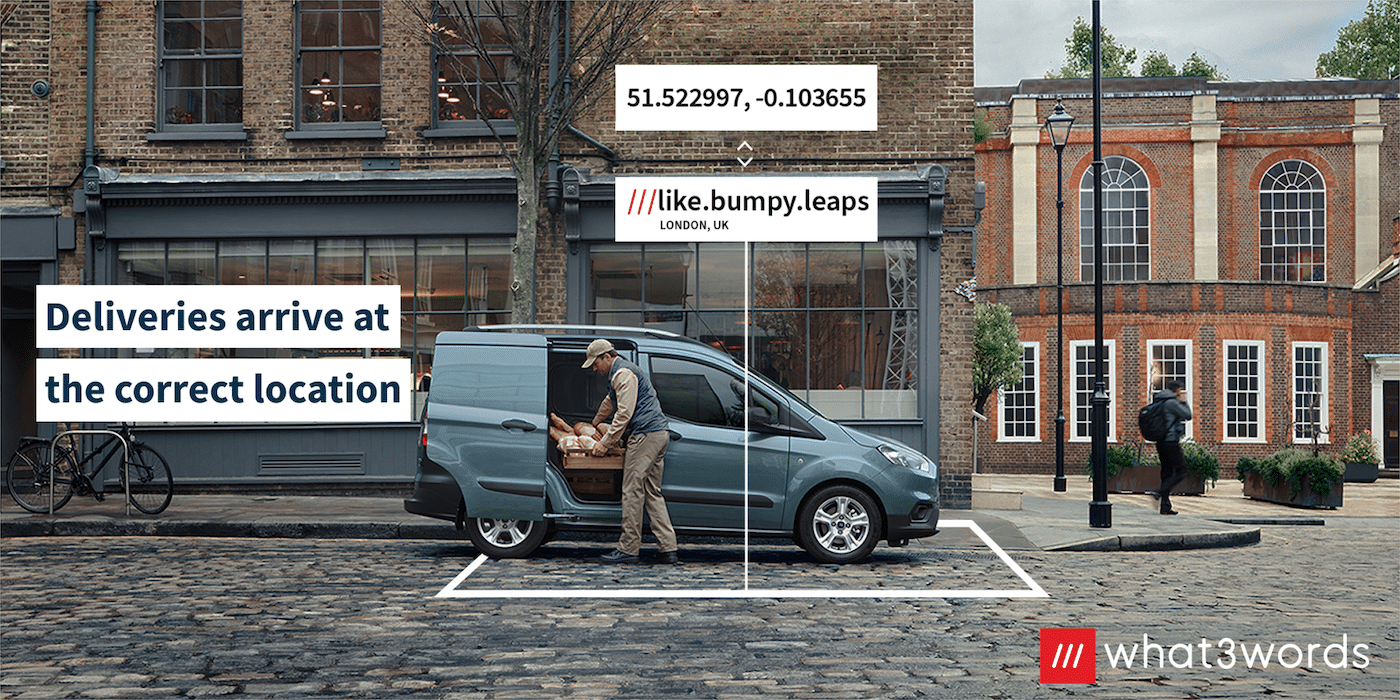 Talking about our solution, 2022 was also a huge year for product releases, including (but not limited to) Vehicle Checks, Order Grouping within our Driver App, Zebra device support, and new Communications Reporting.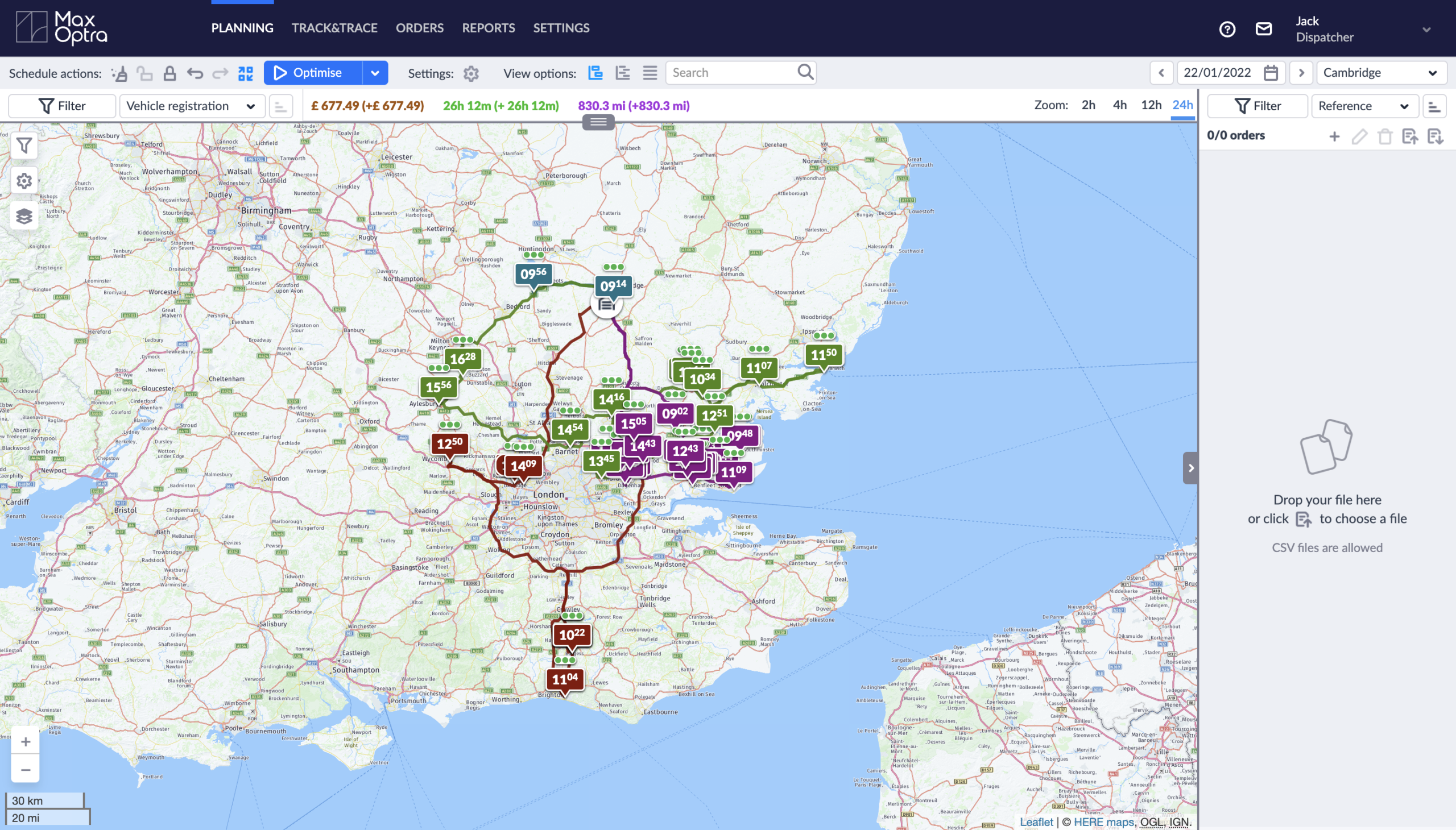 So, what's in store for 2023? 
We are continuing to expand our team with even more hires. All of which will contribute to further exciting product developments and releases. As well as improved customer benefits such as webinars, content, and more frequent communications.
We want to thank our customers and team for such a successful 2022, and wish you all a positive and fruitful 2023!