Helping Dibs Distribution With Fast Food Deliveries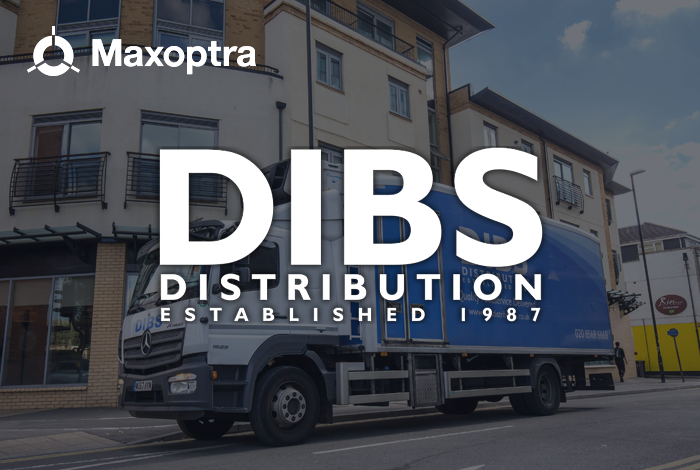 Dibs Distribution, one of the leading independent suppliers of halal chicken products to the quick service restaurant (QSR) sector, has implemented Maxoptra dynamic delivery management and route planning software. Making around 1,500 deliveries a week to fast food outlets across England, Scotland and Wales, Dibs hopes to reduce its mobile operating costs with more efficient route planning and delivery scheduling and improve customer communications.
Route planner multi stop
"We had been operating the same fixed routes for a number of years simply tagging new customers, as they came on board, to the existing schedules produced by our previous solution," commented Toby Payne, Transport Director of Dibs Distribution. "While this worked to a degree, as our business has expanded, we realised that fixed routes may not be the most efficient and effective."
"Maxoptra allows us to be flexible and responsive to our customer's needs," continued Toby Payne. "We can add and remove deliveries from a route depending on customer orders, tweak routes to take into account special requests and vehicle capacities and add new customers and routes all with just a few clicks. Maxoptra is also helping us improve customer service with automated messaging and continuously updated ETA notifications."
Dibs Distribution is a successful family owned and run business established by brothers Barry and Ian Payne, whose backgrounds are in KFC production and distribution. The company operates from premises close to Heathrow Airport with easy access to central London. Raw materials; whole, fresh Halal chickens and chicken portions, are sourced from a wide European network of approved suppliers and customers include all the major fast food chicken restaurants in the UK.
Route planner UK
Dibs operates a fleet of specialist temperature controlled, dual bunk head trucks equipped with satellite vehicle tracking and sleeping facilities for drivers. The Dibs distribution network operates daily throughout England and Wales with weekly deliveries to Scotland. The implementation of Maxoptra, to replace a previous routing software solution, supports Dibs' corporate aim of providing exceptional levels of customer service through a fully managed distribution and transport operation.
"Not only does Maxoptra allow us to dynamically manage our distribution and transport operation to maximum effect it also was easy to implement and easy to integrate within existing workflows," conclude Toby Payne.