Maxoptra Crops Mileage and Delivery Costs for Farm Supplier Zantra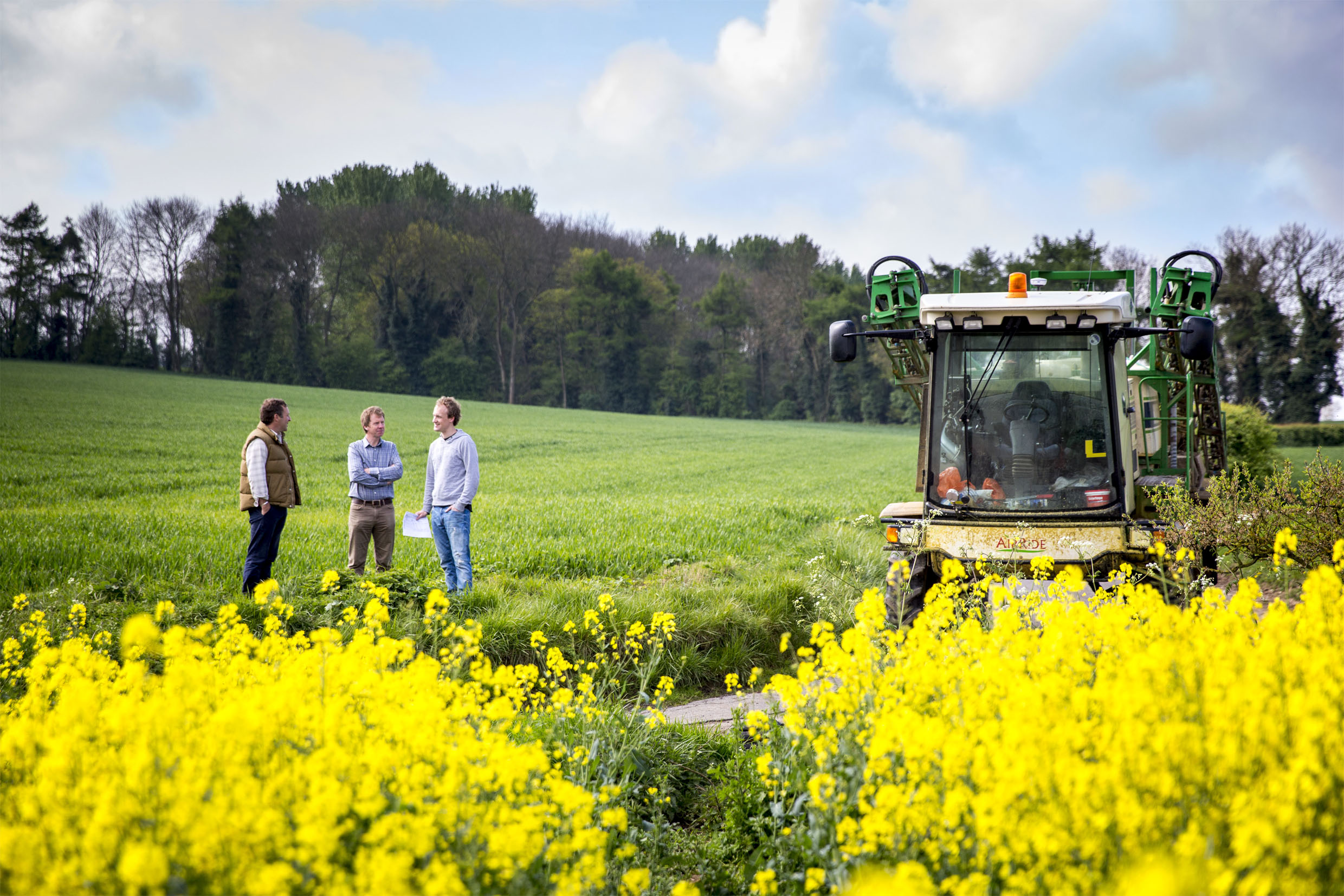 London, 04 April 2017: Agricultural merchant Zantra is implementing Maxoptra dynamic route planning and scheduling software to manage deliveries of its crop protection solutions. One of the largest independently owned agrochemical merchants in the UK, Zantra will use Maxoptra to optimise routes in order to reduce unnecessary mileage, control costs and minimise the environmental impact of its transport operations. Integrated with the company's TomTom telematics solution for real time updates, Zantra believes Maxoptra Delivery will safeguard the company's reputation for fast and efficient customer service, and help deliver further improvements.
Delivery App
"Put simply, if we fail to deliver the best advice and product selection, on time and in full, then we fail to deliver what our customers – and their crops – require," commented Ian Francis, Operations Manager at Zantra. "By introducing Maxoptra vehicle routing and scheduling, we can ensure our regional depots are fully stocked with the right products at the right time, and our delivery fleet is utilised to its maximum potential."
Prior to the introduction of the Maxoptra platform, Zantra manually planned both depot and customer deliveries. Using orders exported from the company's Customer Relationship Management software, Microsoft Dynamics 365, Zantra will now automatically schedule up to 200 deliveries a day in accordance with customers' specific requirements.
Route planner multiple stops UK
"During April, our delivery fleet makes eight times more drops than it does in mid-winter, so it was important the solution we chose was flexible and easily scalable," continued Francis. "Rather than tie us into long contracts, with large up front investments and crippling support fees, Maxoptra was willing to work with us to implement a solution that exactly met our current requirements and future needs."
The farming-family owned business has grown substantially since it was established in 2003, mainly on the strength of its service and commitment to customers, and now operates a nationwide service supplying crop protection products, nutrients, fertilisers and seed from leading manufacturers. Based at Great Staughton, Cambridgeshire, Zantra maintains a network of strategically located, BASIS approved depots, including Doncaster in the north, Faversham and Winchester in the south and Telford in the west.
Best route planner
Stuart Brunger, Maxoptra Business Development Director added, "It is important to remember that one size does not fit all, which is why Maxoptra is the choice of businesses such as Zantra, which experience seasonal peaks and sustained growth."
CONTACTS
ABOUT MAXOPTRA – www.maxoptra.com
Easy to use, affordable and highly customisable, the Maxoptra routing and scheduling system helps companies to do more business with the same resources at a lower operational cost. Having an open API makes it an ideal complement to any telematics, WMS and CRM solution. As a subscription-based SaaS solution, Maxoptra is accessible 24/7 from any web browser worldwide; meaning every new release of functionality is immediately available to subscribers with no additional charge or upgrade cost.
Maxoptra is a division of Magenta Technology. Magenta Technology, 29 Curzon Street, London, W1J 7TL