Supporting International Markets With Safetrack Partnership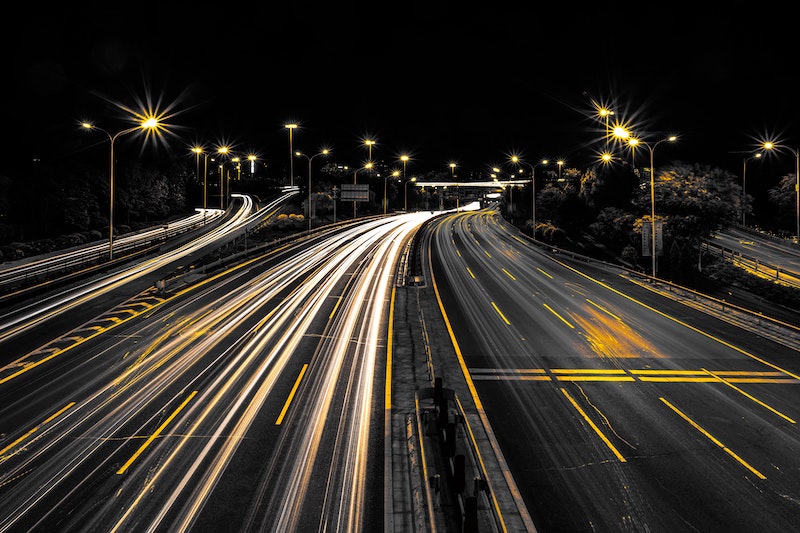 MaxOptra and Safetrack
At MaxOptra we are pleased to continue to support international markets via local partners, such as Safetrack. Proving that our solution is world-leading, and can be set up quickly and efficiently all over the globe. 
We are able to achieve these efficiencies and results thanks to our leading vehicle planning and route optimisation solution. As well as our experienced implementation and support team, who are there to help at every step of the way.
International customers
Recently our local partner Safetrack has introduced us to a major distribution business with over 40,000 employees in Central America, and with a presence in more than 15 countries, many of them located in the Latin American region and the United States.
Safetrack introduced this business to MaxOptra as part of their partnership, but also as they were aware that MaxOptra would be the perfect fit for their needs.
They are now using MaxOptra on a daily basis, assisting with planning and streamlining of processes for their midsize delivery fleet MaxOptra 
After daily planning, the business then tracks order execution with installed GPS tracking equipment, enabling them to get on time arrival analysis and calculate accurate ETAs for the end-customer.
Results
MaxOptra has supported this business in making their delivery planning and processes easier, faster, and more cost effective.
They utilise MaxOptra's visual map, drag and drop capabilities, and ability to calculate key elements such as weight, driving time, and customer windows.
Sanjay Gandhi, MaxOpta MD comments:

"At MaxOptra we are continually striving to work with some of the largest and most innovative brands, globally. Our international partners are key in enabling this. And our major distribution customer in Central America is proof of that success and that as a business, we are able to efficiently get businesses set up with the system, and improving their results, no matter where they are in the world."
By working together, the business has now improved delivery visibility and GPS tracking, alongside track and trace analysis and ETA calculations. All of which improves their internal operations, as well as their customer experience. 
The business is so impressed by MaxOptra that they are planning on integrating the system even deeper into their IT infrastructure moving forward.
And they are planning on integrating MaxOptra even deeper into their IT infrastructure.