MaxOptra continues to invest in technology and innovation by announcing Phil Bircumshaw as Chief Technology Officer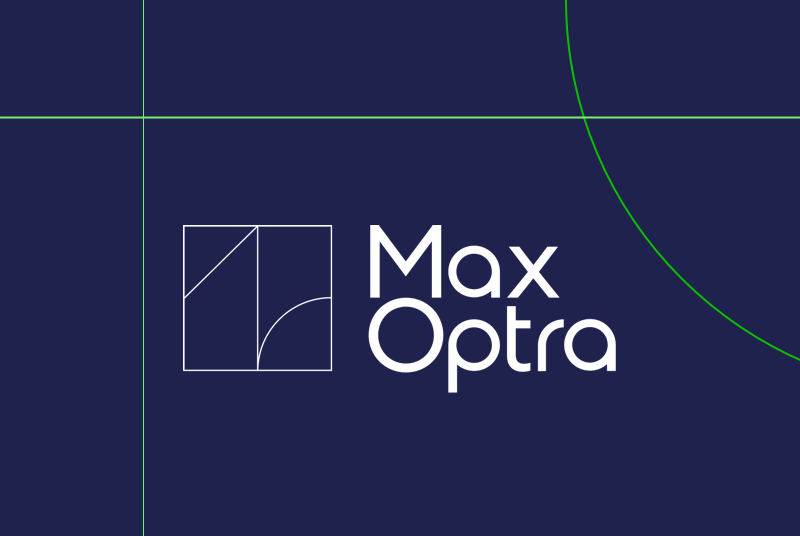 At MaxOptra we take an innovative, data-driven approach to both our product and business as a whole. We are proud to be pioneers of 360-degree data within the logistics industry; managing data at all stages of the delivery process, and taking an app-agnostic approach to how users can access our platform.
As part of this continuous investment into cutting-edge technologies and the future-proofing of our application, we are delighted to announce the appointment of Phil Bircumshaw as Chief Technology Officer (CTO).
Phil will be responsible for Support, Development and Product Management teams and supporting the senior management within these departments, along with providing valuable leadership and assistance throughout the wider business.
With over 25 years of commercial experience implementing large-scale technology projects in the financial, telecommunications and professional services sectors, Phil is proficient in delivering pragmatic strategies and programmes, defining technical architectures as well as building and running technology operations on both a national and global basis. 
Sanjay Gandhi, Managing Director at MaxOptra, responded:
"As a business we are pleased to be able to support our customers through these difficult times, including assisting them to tailor and pivot their entire business models to deal with the new challenges many businesses are facing. 
We continue with our commitment to invest in latest technologies, enabling us to provide a cloud based, easily  usable solution, with low upfront costs, so that customers can hit the ground running quickly and easily. 
As part of this commitment I am delighted to announce that we have brought on Phil Bircumshaw as Chief Technology Officer. Phil comes from a software engineering and architecture background and has great skills and experience in leading and developing the technical capabilities of SaaS businesses to meet market and customer requirements "
Phil comes to MaxOptra with a wealth of experience with leading tech companies, he has previously held Chief Technology Officer roles for disruptive innovators LegalZoom UK and  BCSG, as well as being part of the management team of BePro, a joint venture founded by Deloitte and the city law firm Bryan Cave Leighton Paisner. 
Phil is delighted to be part of the MaxOptra team, noting that:
"MaxOptra is at an exciting stage in its growth, having a mature product but with the agility to adapt to changing market conditions and customer requirements. 
Alongside providing support for our growing customer-base, the team are working hard on three major deliveries for 2020. We are also investing in our cutting edge technology and applications to streamline data flow for our user community. These activities form the next strategic phase of ensuring the MaxOptra technology is up-to-date and on a state of the art, maintainable and scalable platform that will allow the business to achieve its vision for the next few years.
I have been impressed with the talent, skills and dedication of the teams across all functions from sales to support. 
I am very much looking forward to working with everyone in MaxOptra to continue to build a successful, international technology business."
Phil's appointment is part of the wider business strategy at MaxOptra to continue to build upon our thriving, industry-leading, international SaaS business. We strive to stay at the forefront of technology and innovation, including developing the latest technologies and functionality, and supporting our wider team in their own learning and development. 
We all welcome Phil to the MaxOptra team, and look forward to seeing the positive impact he brings to the business.