Maxoptra Boosts Customer Service with Delivery Management Software Implementation Hires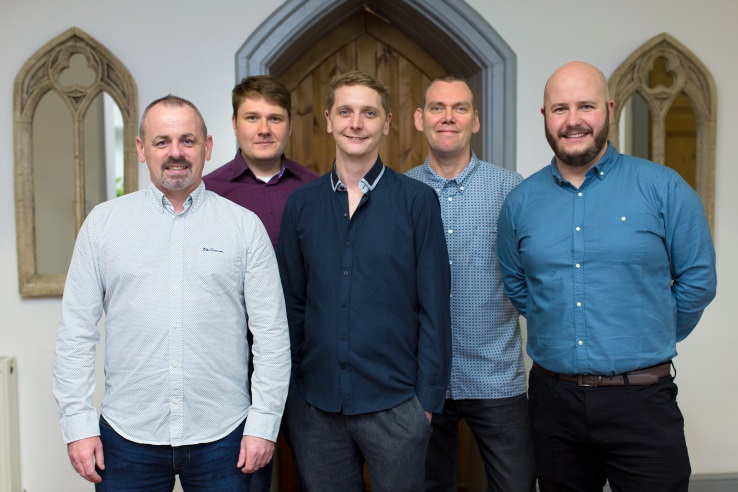 Maxoptra is ensuring new and existing customers get maximum return on their investment in real-time delivery management software with the expansion of its implementation team. Boosting the Brighton based support service, Chris Ford from Amazon and Martyn Grimson from Erecruit, are already completing new installations of Maxoptra routing and scheduling software and supporting existing customers with third party integrations.
"Customer service is important at any time of the year but, even more so, as we approach the festive season," commented Artem Bobrovskiy, Head of Implementations at Maxoptra. "This is why it was important that Chris and Martyn were fully trained and up-to-speed ahead of, what is expected to be, a record breaking time for users of route optimisation software."
A dedicated customer champion Chris Ford joins Maxoptra from Amazon where he held the position of Logistics Shift Manager. With strong ICT skills he used depot metrics to drive improvements in Key Performance Indications (KPIs) including first time delivery success, shipments per hour and cost per shipment whilst still enhancing customer service and satisfaction levels. Ford was also appointed as subject matter expert for the Rabbit delivery assistance software development.
"It is an exciting time to have joined Maxoptra," commented Chris Ford, "both in the run up to what is predicted to one of busiest periods for retail deliveries but also at a time when consumer expectations are changing at an unprecedented rate with a growing demand for next day and even same day fulfilment."
Martyn Grimson is an experienced implementations engineer with a wealth of experience and an enthusiastic approach to problem solving. Grimson joined Maxoptra from online recruitment software provider Erecruit, formally Bond International, where he latterly held the position of Technical Consultant. Responsible for high level support, installations, upgrades and migrations for both on-premise and hosted solutions Grimson was also responsible for integrations with third party solutions including LinkedIn, Mailchimp and HP Autonomy, for example.
CONTACTS