Maxoptra and Geotab Integration Boosts Routing and Scheduling Precision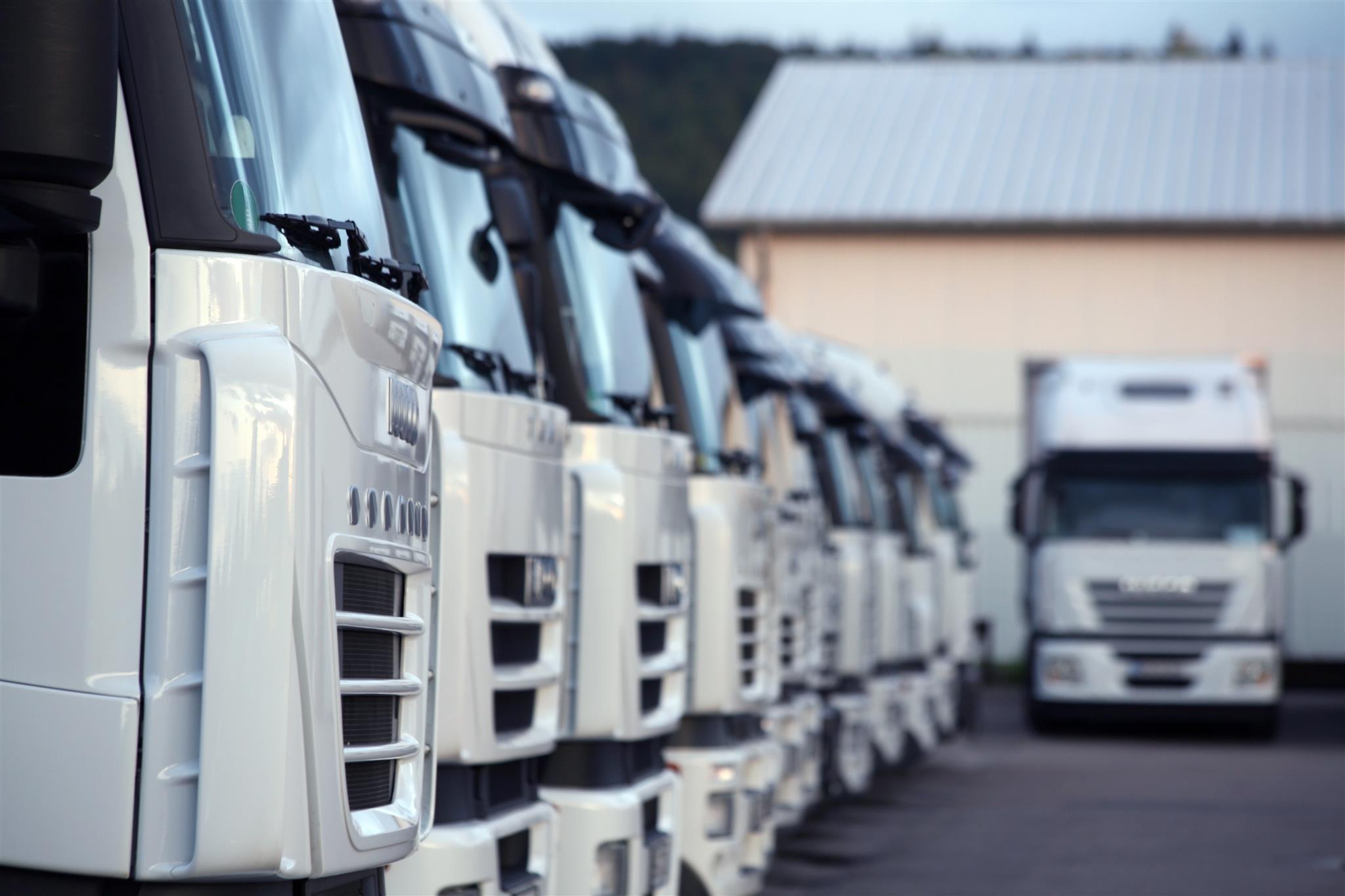 Maxoptra routing and scheduling software is now available to Geotab customers via the Geotab Marketplace. This newly integrated solution leverages vehicle data collected via Geotab's telematics device, the Geotab GO, to provide fleet managers with intelligence on journey routes and times. Utilised by Maxoptra's advanced route optimisation algorithms this will help to enable improved planning and deployment of transport and field service operations. Geotab's telematics solution also provides data on fuel consumption, driver behaviour and vehicle maintenance that can all be factored into the scheduling and routing process helping to further improve operating efficiencies and boost customer service.
Route finder Apps
Available to download on the Geotab Marketplace, Maxoptra joins a growing portfolio of mobile apps, software Add-Ins and hardware Add-Ons that enable Geotab customers to customize their fleet management.
"Maxoptra is a cloud based, open platform, which makes it easy to integrate with existing hardware, software and workflows," commented Joey Marlow, Executive Vice President of U.S Operations at Geotab. "Using telematics data within the routing and scheduling process can help provide additional measurements and as a result additional insights for improved decision making."
Route finder Apps
Stuart Brunger, Maxoptra Business Development Director, added, "The ease of integration with existing hardware and software solutions is just one of the things Maxoptra has in common with Geotab. We also share other factors, such as ease of use, scalable solutions, flexible contracts and first class support, which makes the integrated solution even more appealing to SME fleet managers."
A cloud-based Software as a Service (SaaS) delivery management and optimisation platform, Maxoptra can build a vehicle schedule in seconds, taking into account possible constraints such as capacity, driver restrictions, customer requirements and delivery preferences. A powerful route optimiser, it gives users the opportunity to improve productivity and achieve tangible savings while a feature rich mobile app ensures the real time flow of business-critical information.
Geotab API
Geotab is a global leader in IoT and connected transportation, collecting billions of data points from the 1 million plus vehicles that are currently equipped with Geotab GO devices. Geotab's fleet management software, MyGeotab, offers a scalable solution that brings together vehicle and driver information in one place and transforms it into usable information that businesses can act on.
ABOUT MAXOPTRA
Easy to use, affordable and highly customisable, the Maxoptra routing and scheduling system helps companies to do more business with the same resources at a lower operational cost. Having an open API makes it an ideal complement to any telematics, WMS and CRM solution. As a subscription-based SaaS solution, Maxoptra is accessible 24/7 from any web browser worldwide; meaning every new release of functionality is immediately available to subscribers with no additional charge or upgrade cost.
ABOUT Geotab
Geotab is advancing security, connecting commercial vehicles to the internet and providing web-based analytics to help customers better manage their fleets. Geotab's open platform and Marketplace, offering hundreds of third-party solution options, allows both small and large businesses to automate operations by integrating vehicle data with their other data assets.
As an IoT hub, the in-vehicle device provides additional functionality through IOX Add-Ons. Processing billions of data points a day, Geotab leverages data analytics and machine learning to help customers improve productivity, optimize fleets through the reduction of fuel consumption, enhance driver safety, and achieve strong compliance to regulatory changes.
Geotab's products are represented and sold worldwide through Authorized Geotab Resellers. To learn more, please visit www.geotab.com and follow us @GEOTAB and on LinkedIn.