Industrial Metal Services save £250,000 with joined up optimisation solution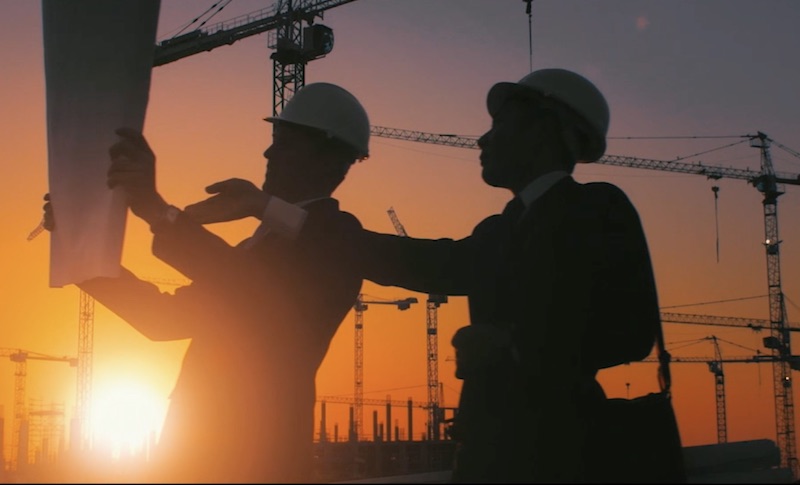 Industrial Metal Services – recognised as one of the UK's largest structural steel stockholders and processors – have over 40 years of service behind them. IMS deliver rich steel, used in large-scale construction, engineering and architectural projects across the country. Staying at the top of their game in such a competitive market requires IMS to get to grips with unbeatable technology to manage their IT, Mobile, Telephony and Telematics services.
Maxoptra, together with Communicate Better and TomTom Telematics are working together to deliver significant savings to the IMS operation. Financial savings have reached £250,000 as a result of IMS running the joined up Maxoptra/Communicate Better/TomTom Telematics solution.
Check out the new Communicate Better video to find out more.