How Subscription Services Can Benefit From Dynamic Route Optimisation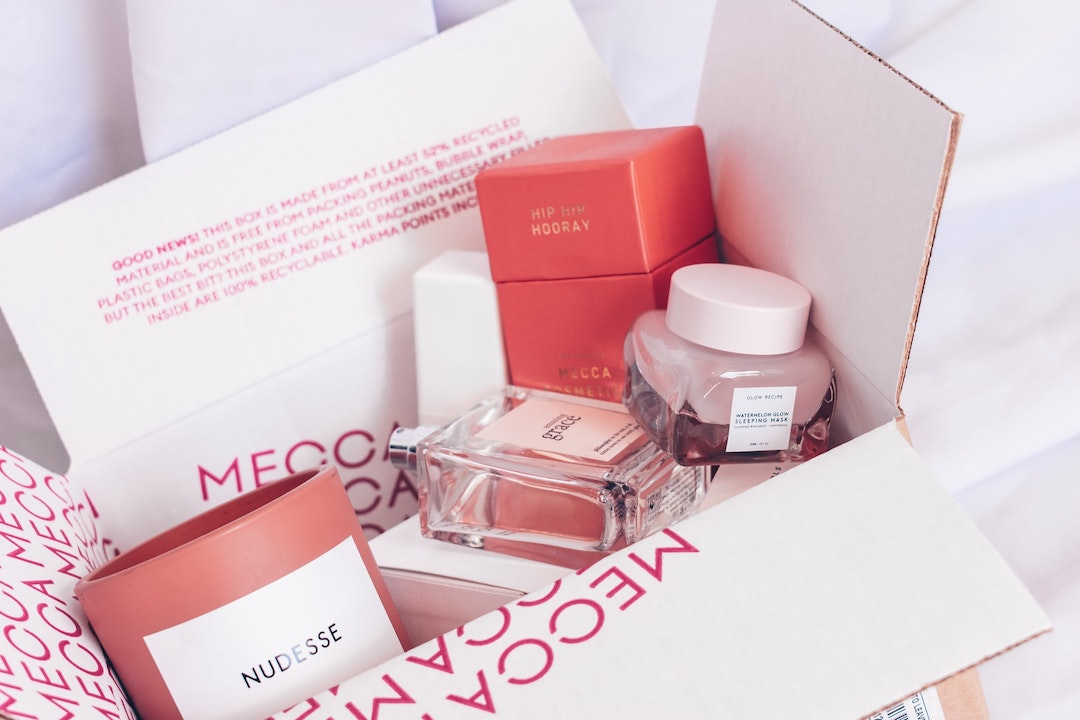 As consumers remain glued to their phones and current circumstances are pushing more and more people online, it's no surprise that the way consumers buy has changed considerably. 
For many, this means it has become faster, smoother, and simpler.
Consumers know what they want. And they want it now. We are at the stage where shoppers can purchase almost anything they want, anywhere they want, whenever they want. 24 hours a day.
Subscription services are the next level in this age of immediacy and easy purchasing. 
Now consumers no longer have to even think about what they want and go through the process of ordering. Their goods are simply delivered to them, every month, week, or day, without them even having to lift a finger. 
In fact, British consumers are spending more than £2 billion every year on subscription services. Showing that this is an industry that cannot be ignored.
Challenges in subscription services
With subscription ecommerce in demand, there are bound to be challenges that many businesses are starting to face. Read on to learn what we have heard from our subscription service customers.
Delivery efficiency
Many subscription services rely on the efficient delivery of their physical goods as a key part of their business. Therefore making sure that their delivery model is as streamlined and cost-effective as possible is of high important element of their business.
However, complicated routes. Staggered delivery times and dates. And an ever-changing customer list can cause issues and reduce efficiency.
Missed deliveries
For purchases that need to be signed for, missed deliveries are an additional complication for route planning. Particularly for businesses who have fixed plans and routes on a regular basis.
A missed delivery will often mean having to add the item to another delivery schedule, or have to go back and make a special trip. And there's no guarantee the customer will be in. Not only does this increase delivery inefficiency. It also leads to an unhappy customer.
Keeping customers informed
Which leads us neatly onto our third challenge. The hands-off approach of subscription models is great for customers. But it can also result in them feeling out of the loop. While businesses may not set exact delivery dates for their goods, customers often end up expecting them at the same time every month, week, or even day.
So keeping your customers informed into the progress of their purchase and their delivery dates is integral to keeping them happy and engaged with your brand.
Surges in demand
As well as the popularity of subscription services surging, so is the amount that people shop online. This means a double whammy of demand for many businesses.
While this is wonderful in theory. In practice, this can quickly become complicated.
Orders have to be managed. Routes have to be planned. And customers have to be supported.
Solutions
While now is a pivotal moment for subscription businesses, and one with many challenges, there are also lots of opportunities.
Read on to hear our solutions to help subscription services run a smoother operation and make the most of the increase in interest.
Optimised routes
Delivery routes change according to customer demand, driver availability and traffic conditions. That's why many distribution and logistics companies are moving away from fixed schedules and towards more dynamic routes that can be flexed to meet modern demands.
Multi drop route planners build routes on the go. Which means you know you're always using your resources in the most efficient way, planning the best route on the best day and meeting customer expectations rather than being a slave to a fixed schedule.
Operating using dynamic delivery routes doesn't just allow you to get goods to customers in the most efficient way – the fuel and time savings have been shown to reduce operational costs by up to 20% too!
More efficient deliveries
Time is precious when it comes to delivery routes, with drivers needing to make deliveries quickly and without delay. That's why it is important to ensure that delivery vehicles are loaded correctly and logically, and that packages are accessible for the driver once they reach their destination.
Route optimisation systems will map out routes to ensure they are as efficient and cost effective as possible. It will also recommend the right vehicle for the job based on the space you need for the packages you're carrying, ensuring the driver can work as quickly and effectively as possible.
Additionally, systems with ePOD functionality enables drivers to scan items on and off their vehicles to further ensure the correct delivery to the correct destination.
Limit missed deliveries
Automatically communicate time windows to your customers once your route schedule has been produced. Route optimisation systems calculate ETAs based on a variety of factors; enabling accurate deliveries alongside automated SMS and email notifications of planned arrival times.
Increase customer service
Keeping customers happy is a key goal for any business, and automated email and SMS updates can help businesses to do this without an increase in workload.
These updates can include when a delivery is scheduled to arrive, when it's on its way and even when it's nearby. Not only does this reduce the workload for businesses who often have to deal with customer enquiries, it's also incredibly beneficial for the end-customer.
For added peace of mind, our driver apps which incorporate ePod functionality allows drivers to log proof of delivery signatures, photos and comments.