Food glorious food – the growing appetite for route optimisation in food distribution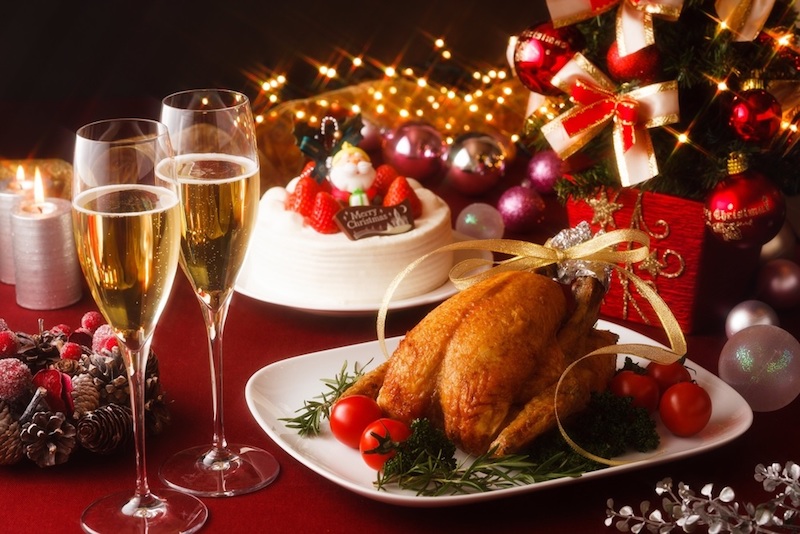 We're a nation of food lovers, me included, especially at this time of year when shop shelves and restaurant menus are heaving with treats and festive delicacies. Every day the UK food industry feeds more than 27 million households, nearly 64 million people* who rely on shops having stacked shelves and food service outlets having stock to sell. Before I worked in logistics, I spared little thought for how food reached its destination. Now, with over 13 years' experience of working with food distribution companies, I have a far greater appreciation of the planning, organisation, optimisation and general hard work involved to keep shelves stocked, restaurants running, and bars serving … the latter being my main concern during this festive party season.
Keeping the nation fed is big business. For those tasked with getting food where it needs to be at the time it was promised, having a good planning system is the key to success. This may explain why, in the last few months, we here at Maxoptra have seen a huge uplift in the number of food and drink companies reaching out to us to help them tackle their distribution challenges. More and more food distribution companies are turning to cloud-based route optimisation software such as ours as a fast and effective way of delivering transport efficient results. Maxoptra gives transport operators, from the large to the small, an effective way of getting deliveries out on the road in the most efficient way. Cost savings are a given, when compared with a manually planned operation, but the reduced road miles and associated carbon emissions can't be overlooked – the Energy Saving Trust (EST) definitely didn't when they awarded us our accolade last week, making us this year's EST Fleet Hero in the Fleet Supplier Category
Customer service is also key. In this industry, getting food delivered to the right place at the right time is one of the key measures of success. After all, happy customers order again, and, in this fiercely competitive marketplace, sloppy service can result in customers going elsewhere. With Maxoptra, you can be confident that the delivery times in the system are achievable and that your plans are accurate. Once out on the road, the beauty of the system is that it automatically links to TomTom Telematics, providing operators with tracking units a quick and effective way of monitoring planned versus actual performance. If there are problems out on the road, you get immediate notification. Plans can be changed, vehicles rerouted, calls rescheduled and, most importantly, customers can be kept informed. If there's a delay, tell them; after all, to be forewarned is better than being left hanging without a delivery.
So, as the appetite for routing within the food distribution community continues to grow, so does our commitment to delivering advanced, cost-effective and efficient cloud-based route optimisation solutions that deliver real results. And don't just take our word for it – check our website to see the latest food case studies and read what our happy customers have to say.
As this is likely to be my last blog before the festive season really gets into full swing, I'd like to wish you all a very merry Christmas. May your supermarket shelves stay stocked, your restaurant refrigerators remain full, and may the prosecco stocks never run dry. On that happy note, best wishes to you all.
*source: http://www.igd.com/About-us/Media/Key-industry-facts/#Fact7