Does it all go wrong in the final mile?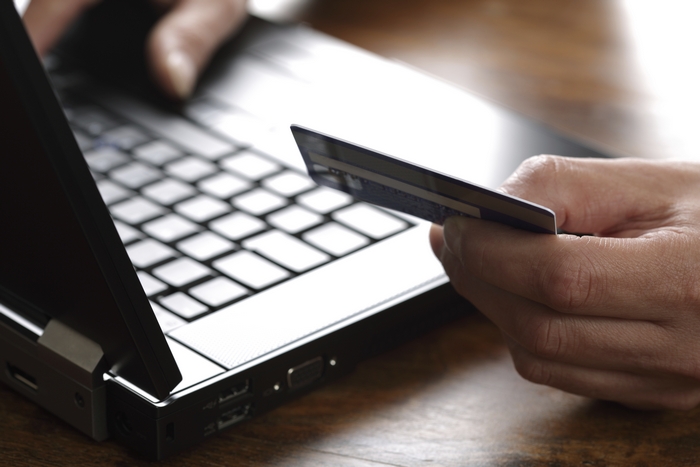 A recent study has identified that the UK has the third highest dissatisfaction rate with online shopping due to inflexibilities in choosing convenient delivery dates and time. Of those surveyed, nearly half said they preferred next day delivery to any other option.
Forever attuned to customer demands, leaders in the online retail market have already changed the previously accepted definition of what next day means by offering later and later cut off times for orders. By optimising their delivery service to win new customers and retain existing ones these retailers are creating clear service differentiation and greater customer value.
What that means of course is, once provided with a service that offers next day time slots, confirmed by an ETA text, with updates responding to any traffic issue and a final on-time delivery as requested or confirmed, the happy customer is not likely to forgive lightly any future experience that does not meet a similar standard!
Expectations have been established, the bar raised, tolerance levels adjusted. However, despite the advances made and the huge investment made in slick website ordering processes, the area of greatest risk for retailers/suppliers, is being let down by their choice of final delivery provider.
Almost half (47%) of UK adults ordering online confirmed that they had experienced problems over the past 12 months, according to a new JDA/Centiro report. Many of those surveyed complained about late deliveries, non-deliveries, and even having missed delivery cards dropped through their letterboxes, when they were actually at home waiting for their order. Р±Р·Р®Customers, both consumer and business expect more.
For delivery firms of any size, Maxoptra's dynamic scheduling and route optimisation engine is the ideal solution. Quick to implement, cloud based, easy to use, Maxoptra enables fast and efficient decision-making in real time within ever-changing operational environments, to ensure every delivery is on time, by:
Keeping customers informed. Once the day's route is planned, each customer automatically receives an ETA notification or time window with subsequent updates.
Controlling the Job Sequence. If the sequence changes for any reason then the system automatically recalculates the ETA's and time windows.
Monitoring job status. Any delays are automatically monitored by the system so an accurate delivery status is always available in real time.
Managing customer expectations. If a driver's delivery sequence is disrupted by any delay, the system automatically recalculates the ETA and/or the time window for each job so the customer can be informed.
Maxoptra's dynamic scheduling engine ultimately delivers rapid operational efficiencies, cost savings, higher profitability and a great customer service – all on time, as expected.
Order Maxoptra free trial now and enjoy all the benefits. Contact us and we will show you how Maxoptra can help.