Counting the real cost of missed delivery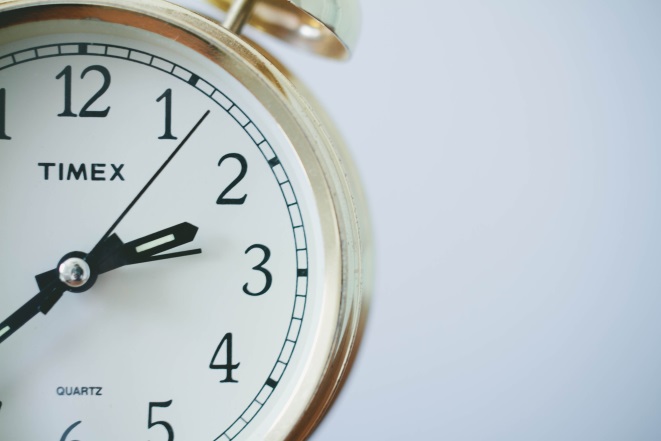 At some point we've all got home to find the dreaded slip of paper on the doormat. It's the one that starts with 'Sorry we missed you' and brings immediate disappointment. It's that parcel you waited in all day for which arrived as soon as you popped out.
Now you have to deal with the consequences. The best case scenario is that your parcel is with a neighbour – you've just got to hope they're in. If it's not with a neighbour you've got to find another suitable delivery slot or even drive to the depot. The worst case scenario is your parcel has gone missing meaning that you have to trawl the neighbourhood or even go to through the hassle of contacting customer services.
Not just an inconvenience…
The annoyance caused by a missed delivery defeats the entire purpose of online shopping. But it's not just inconvenient – according to IMRG, it's costing retailers, couriers and consumers a collective £1.6bn a year.
It's a bill which covers the cost of customer service, the consumer's time, fulfilment and the expense of making a redelivery. When you break it down the customer loses out to the tune of £374.8m, couriers lose £122.6m, and retailers lose £1.2bn a year. The price of lost orders comes in at the most expensive costing a staggering £147.14 per delivery which is mostly charged back to the retailer.
It's an eye-watering figure – something that struggling retailers who are fighting for survival in today's economic downturn can't afford. And it's only going to get worse in the run up to Christmas when a quarter of all online orders are squeezed into just a few weeks. It's the time of year when delivery drivers will be trying to squeeze oversized parcels into small letterboxes or failing to find a 'safe place' to leave a parcel (which accounts for 50% of all missed deliveries over the period).
The problem needs to be fixed fast – especially when retailers continue to promise customers even faster delivery times and the number of online orders just keep growing. But it's not just customer expectations that are at risk of being missed – suppliers failing to deliver the goods within the allocated delivery windows are also receiving hefty fines.
So what's the solution?
Well according to the IMRG the answer to this costly problem lies in the adoption of new technology by couriers. If delivery companies want to scale up their operations to meet demand they're going to need to rely on software to make their businesses more efficient.
A practical and cost-effective way of doing this is with route planning and multi-drop optimisation software. It helps couriers find places faster and alerts customers to delivery times automatically using SMS and email updates. When the delivery is made, the same technology lets drivers log proof of delivery signatures, photos and comments for the customer. But this technology doesn't just improve customer experience, it helps drivers make more deliveries and speeds up the entire delivery process making it more cost-effective.
When it comes to managing a fleet of delivery drivers this solution allows you to do it all remotely. Logistics managers can track drivers, change schedules and add deliveries while their couriers are on the road. Any changes are handled by the software meaning routes and times are automatically updated for the driver while they're on the go.
Luckily technology like ours does this exact job. What's even better is that it's cloud-based so it can be used by anyone at anytime without an expensive installation or lengthy set up process. Because it uses real-time data on traffic, weather and vehicle restrictions it means the routes and delivery times it gives will always be realistic.
It all counts towards a successful delivery which costs everyone less and means far fewer dreaded slips left on the doormat.
Make sure every delivery counts by contacting us for a free trial of our route planning and multi-drop optimisation software.