Challenges and solutions within Food Distribution | Part 2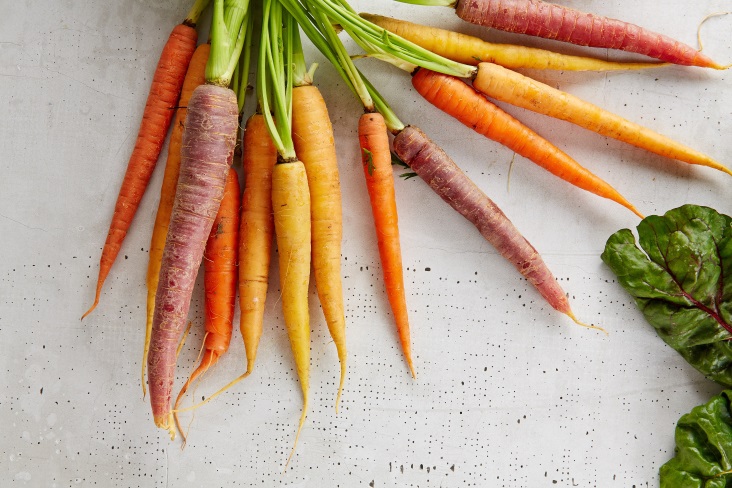 The food delivery industry is current facing plenty of challenges.
Unprecedented demand, new B2C customers, heavy traffic, high customer expectations and tight windows for delivery have resulted in stressed-out logistics managers and drivers under pressure.
Amazon's acquisition of retail chain Whole Foods is likely to shake up the food distribution industry even more. To keep all its new outlets stocked, Amazon is reported to be introducing innovative new technologies to improve the food supply chain and distribute goods to its stores. Developments like this are likely to have a ripple effect on the entire industry. If other food distribution businesses want to remain competitive, they'll need to keep their eye on the ball when it comes to adopting new technology.
But help is on its way – there's a new generation of software that takes the headache out of delivery logistics for every food distribution business. It will plan the most efficient multi-drop routes, automatically manage changes to schedules, alert customers, update traffic conditions and get drivers to their destinations quickly and efficiently – no matter what vehicle they're driving.
In the second of our two-part series on food distribution we look at how companies are using professional route planning technology to speed up delivery times, drive down costs and improve customer satisfaction.
Delivering on time and meeting tight delivery windows
When you make delivery your business it can be hard to find route planning software that's reliable and realistic. Whether you're managing a fleet of HGVs or transits you need a multi-drop route planner that won't just get your drivers there – it'll make their journeys smarter.
Our cloud-based software uses the most up-to-date information from traffic reports and mapping technology for both fixed and dynamic route planning. It uses real-time data meaning you can recalculate routes on the go – take into account vehicle restrictions, automatically manage jobs and meet tight time constraints and arrival windows.
Processing last minute orders and changes
Drivers' schedules change – whether it's due to an additional delivery or a delay which causes a knock-on effect to all of your arrival times. But it's not the changes that matter – it's how you manage them.
Whether it's an additional drop-off or unexpected traffic, you can use Maxoptra's incremental planning function to manage changes automatically once routes have been locked. You can easily add new deliveries and post cut-off orders into your schedules. The software will then automatically amend routes, take into account other deliveries and calculate new arrival times.
Keep your customers informed
Customers need to know when they'll receive their deliveries so they can plan their day and make sure they'll be on-hand to receive them. By using Maxoptra it's easy to keep everyone in the loop when it comes to the progress of your deliveries.
Our software will send both email alerts and SMS texts to customers so they know when to expect their orders. The customers can even track the progress of their deliveries in real time using a website widget. And when it comes to the actual delivery itself your drivers can use our ePod app to log proof of delivery signatures, take photos and add comments.
Maintaining the quality of your orders
Not all deliveries are equal – some need to be received faster and some orders contain fresh goods that need to reach customers in peak condition. It's a further complication when you're already managing a packed schedule of drivers, deliveries and different vehicles.
Our software lets you maintain the quality of your deliveries by assigning which orders should be delivered first. For time-sensitive or fresh orders you can assign an onboard time limit to reduce wastage and make sure deliveries are of the highest quality. It will also let you assign mixed temperature vehicles to the right orders to make sure you're using the right tools for the job.
Managing budgets and meeting expectations
By managing your routes more effectively you not only save more time and money. You can be confident you're using the most efficient routes, saving fuel and making as many deliveries as realistically possible in a day.
And of course this results in a more motivated network of drivers and happier customers who'll stay loyal to your food distribution and delivery business for longer.
If you'd like to find out how you future-proof your delivery in the wholesale food distribution industry then contact us today to request a free demo.