Are you planning to break the law?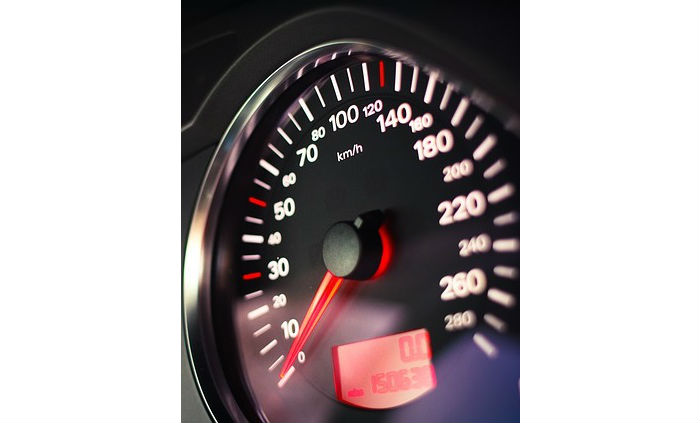 Most road accidents are typically related to bad driving behaviour.
But what is not so obvious is, who are most likely to be involved? Research undertaken by Brake, the road safety charity reveals that 20 people are killed every week while driving for work in the UK. That is almost one in three (31%) of fatal crashes and one in four (26%) of serious injury crashes – typically involving field service and mobile workers, most of whom are home-based.
So why are people who have to drive as part of their job, more prone to having accidents? Why the bad driving behaviour and the presumed risk taking, such as speeding or using mobile phones that are not on "hands-free" to perhaps talk to dispatchers?
It's all about time. Today, service companies are under increasing pressure to deliver on-time or within specific time windows or, even worse, compelled to fulfill a set number of calls per day, no matter what.
Sometimes planning to 'Ensure Your Deliveries Arrive On Time Every Time' with the wrong tools isn't worth the risk.
Naturally this burden is quickly passed on to workers, adding to their stress levels, as they try to address unrealistic plans, make-up time when possible on busy roads and meet increasingly unrealistic deadlines. Often the only answer is to drive faster and take risks to try and avoid making customers unhappy.
However, bad driving behaviour doesn't just mean speeding, driving too close or driving when tired. There are also significant cost issues – regular speeding, idling, stopping and starting always uses more fuel than careful driving, causing excessive wear and tear on the vehicle. Over the course of five years of ownership, fuel use and maintenance accounts for around 30% of the cost of a vehicle. Bad driving increases that.
Additionally, now that the European Court of Justice has ruled that time spent travelling to and from the first and last appointments by workers without a fixed office counts towards the 48-hour working week, the need to manage mobile worker's time efficiently and safely in compliance of that ruling adds another layer of complexity and management hassle.
The good news is that Maxoptra dynamic scheduling software can solve all these problems by:
Building the most efficient routes – calculating ETAs, considering traffic and time windows;
Managing driving times – by continually monitoring and comparing actual driving times against those scheduled, to identify any deviation and re-calculate arrival times for all orders, as necessary;
Monitoring work progress – as employees can update the status with the help of the mobile app;
Keeping customers informed – with each customer receiving an ETA notification then if a driver's delivery sequence is disrupted, the system automatically keeps the customers notified;
Enabling clear communication – all planned schedules, built routes and new orders are sent to a mobile device, so an employee can look through it when they aren't driving.
With regard to the recent ECJ ruling, then Maxoptra integrated with a telematics solution like TomTom's Webfleet can drive the operational efficiencies required to balance the extra costs, manage home-based worker's time more effectively and ensure the hours claimed are correct.
So, there is no need to break the law. With Maxoptra, field service companies can plan not just to more efficiently manage time, but also to reduce worker's stress, address any European driven legislation and deliver a superior customer service at less cost with fewer resources.
Contact us to get more information or request a demonstration to see how Maxoptra can help.