5 last-minute tips to supercharge your delivery operations for peak season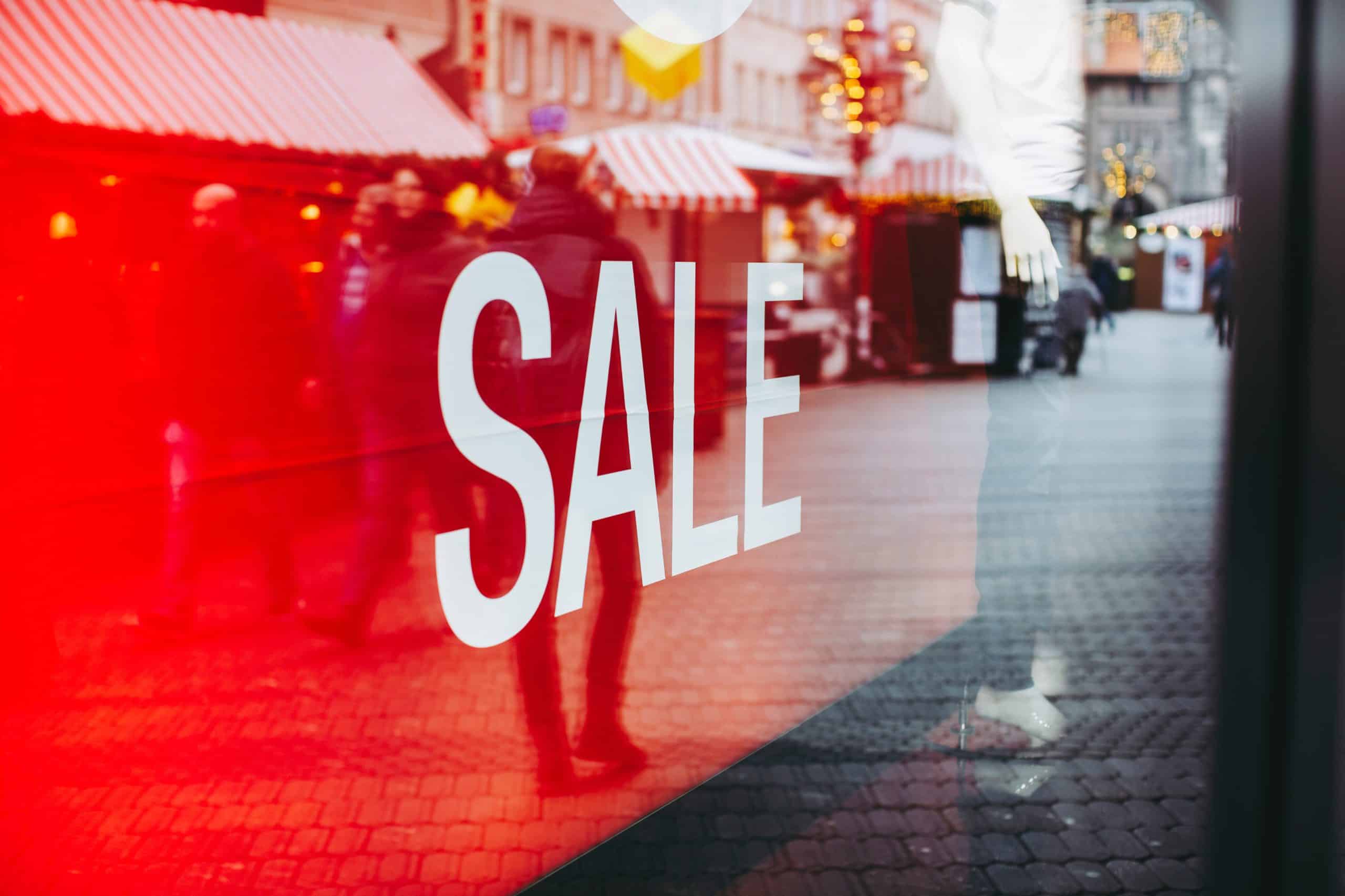 Peak season is officially upon us.
Holidays, Black Friday, and sales bring an exciting surge in demand for products and services. However, it also brings inevitable pressure on businesses as they try to keep up with demand.
As consumer demands continue to soar, delivery is a hot topic for customers who want their purchases delivered quickly, and predictably. 
If you find yourself scrambling to keep up with peak season, here are five last-minute tips to help you enhance your delivery operations and ensure an excellent customer experience.
1. Streamline communication channels
Communication is key, especially during peak periods when the volume of orders is at its highest. 
Therefore, ensuring that all channels of communication within your delivery operations are streamlined by implementing a robust communication system between your warehouse, delivery drivers, and customer support team. This can help with addressing issues, updating order statuses, and providing real-time information to customers.
Consider implementing automated email and SMS notifications to keep customers informed about the status of their orders. This not only reduces the number of customer inquiries but also enhances transparency and trust in your delivery process.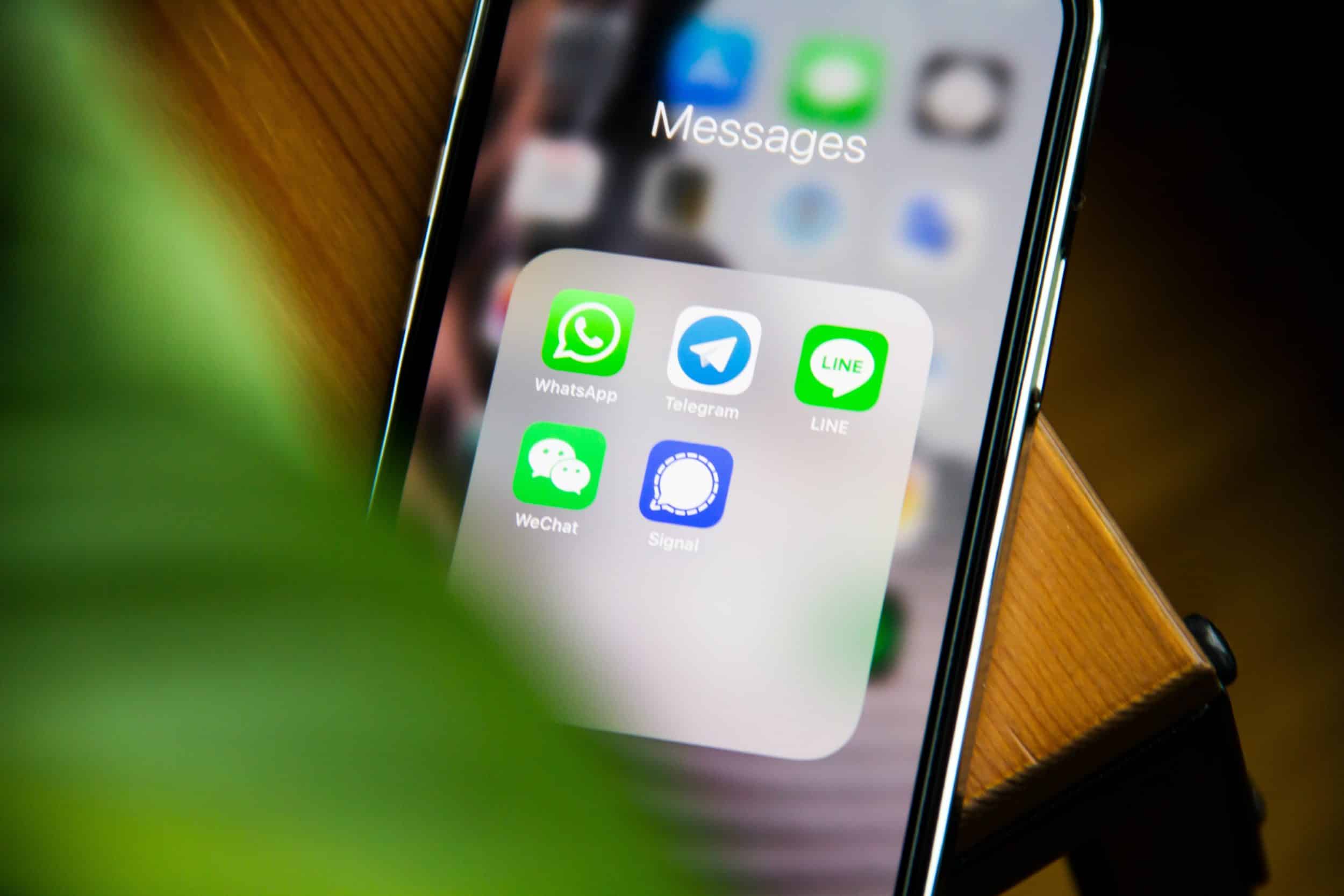 2. Optimise route planning
Today, route optimisation is crucial for timely deliveries. 
Utilise route optimisation solutions to ensure that your delivery drivers take the most efficient paths to reach their destinations. These platforms consider factors such as traffic, weather conditions, and delivery windows, helping to minimise delays and improve overall delivery speed.
Even if you haven't invested in a route optimisation solution, there's still time! With a user-friendly platform that offers a great implementation service, you can get up and running in no time. 
3. Refresh training 
Whether it be in anticipation of the peak period, or during, ensure that your team is up to date in their delivery operations and route optimisation training to ensure the surge in demand is handled smoothly.
With regards to route optimisation, any good solution will offer a range of training solutions. From free content and resources, to face-to-face training sessions and health checks.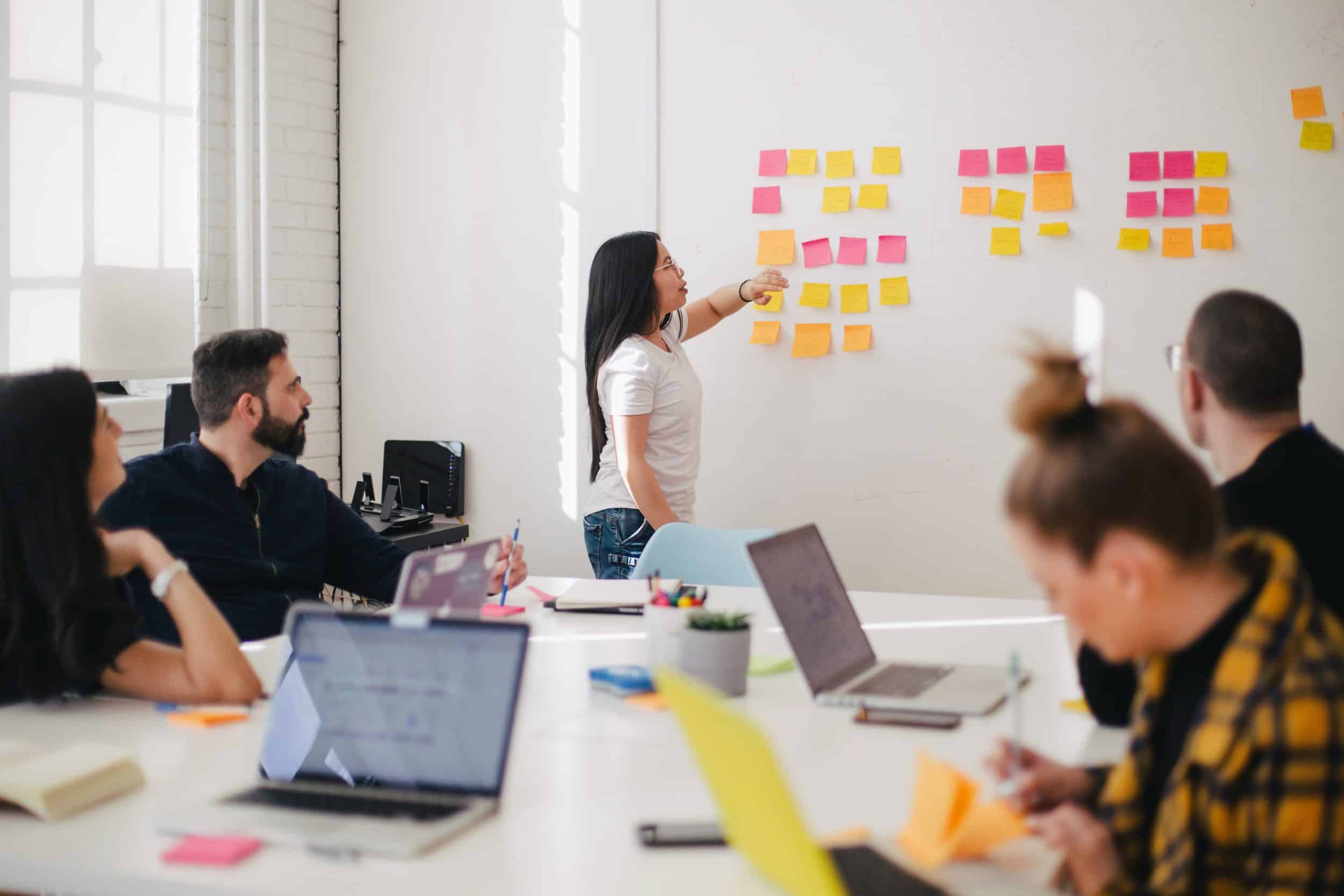 4. Implement a Driver App
Paper-based operations can quickly slow down processes during peak seasons. Paperwork is messy, prone to error, and lacks the efficiency of digital solutions.
By implementing a Driver App, your business can benefit from running a paperless operation whilst automatically pushing jobs to your drivers. Businesses can quickly track delivery and driver progress, deal with any issues in real-time, and simplify processes by logging manifests, proof of delivery, signatures and photos through any good Driver App's ePOD functionality.
5. Collaborate with partners and suppliers
During peak periods, collaboration is key. 
Reach out to your delivery partners, suppliers, and any third-party logistics providers to ensure you're up to date with the latest news, features, and functionality. And discuss any contingency plans for unforeseen challenges with your Account Manager.
Consider implementing a backup plan for key components of your supply chain, such as alternative delivery routes or additional warehouse locations, to mitigate the impact of unexpected disruptions.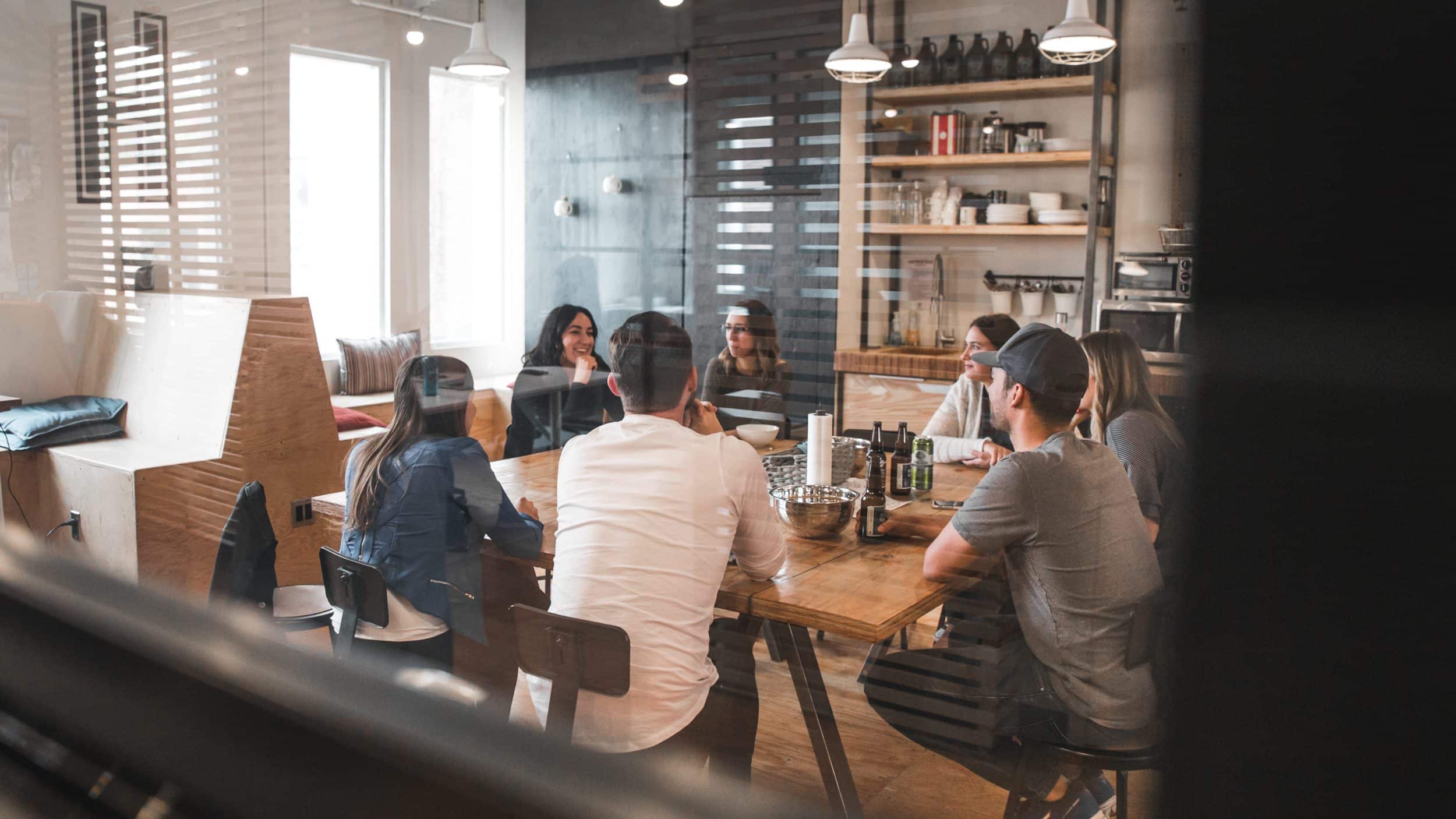 Next steps
If you're feeling overwhelmed by peak season, then MaxOptra can help. 
Our team of experts know everything there is to know about streamlining and optimising delivery operations. And our MaxOptra solution has helped countless businesses in a wide variety of industries keep their customers happy during surges in demand.
Get in touch for a bespoke demonstration to check out our system.