Why A Delivery Route Planner Is Essential For Businesses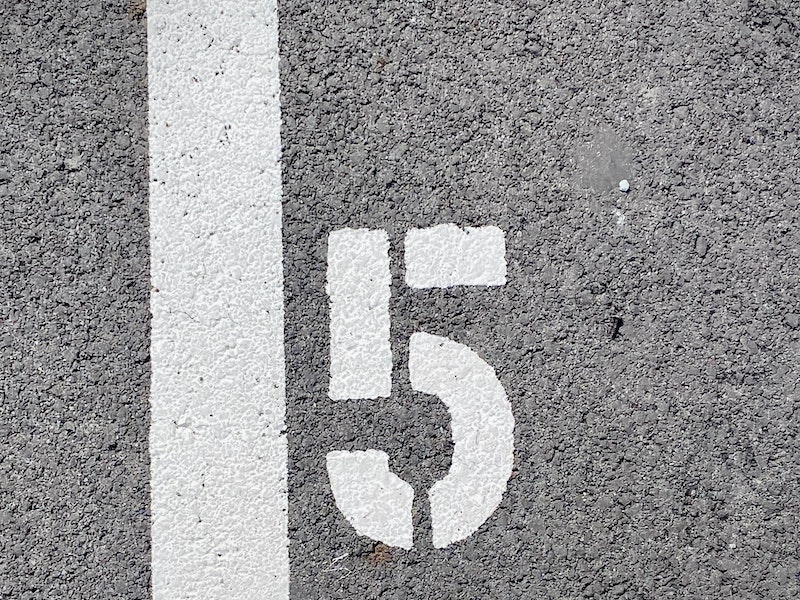 The past 18 months have been challenging for businesses in all industries.
And whilst we are returning to some normality, 2021 hasn't quite been the recovery year that many of us were hoping for. 
With more consumers than ever opting to shop online, businesses need to ensure that their delivery operations and offering are the best they possibly can be. 
The key to achieving this is implementing a delivery route planner. To enable businesses to get the most out of their deliveries with route optimisation. And bringing endless benefits.
Here are just 5 of them:
Streamlines processes
Over the past 18 months, many businesses have been dealing with a reduced workforce. Whilst also navigating a surge in online buying. 
Regular process reviews are important for any business. But given the above changes, businesses need to ensure their processes are as streamlined and working as efficiently as possible.
This frees up resource and improves efficiency in the short term. And also ensures the future-proofing of a business in the long term.
By embracing new technology, such as route optimisation, brands can get a head start in streamlining their delivery and route planning. Producing efficiency and reliable routes, fast. 
Manage unforeseen changes or issues with ease
With a delivery route planner, such as MaxOptra, businesses can ensure the ongoing efficiency of their deliveries by managing unforeseen changes and issues. Before they become a problem.
Changes to delivery time slots can easily be handled. Even after vehicles have left the depot.
And with MaxOptra, our drag and drop technology enables businesses to make changes to routes even when they're live. Allowing users to assess the impact of changes, and work directly with the customer to make informed decisions. 
Convenient and accurate delivery slots
Consumer expectation is ever-increasing. Customers no longer want to wait around all day for their delivery. They want accurate and convenient time slots that suit them.
Systems such as MaxOptra dynamically routes and schedules deliveries, resource, and loads. To ensure that businesses don't over-promise on delivery times that they can't deliver on.
What's more, by producing a schedule that automatically optimises fuel savings, unnecessary driving hours are saved. Making the route even more efficient.
And by allocating the best driver to meet specific customers' time windows, businesses and customers can rest assured that their delivery will make it on time. 
Better customer communication 
Today, communication is essential to customer satisfaction. 
It is no longer a 'nice to have'. Instead, it is essential.
A delivery route planner, such as MaxOptra, will proactively end out advance email and SMS eta notifications to ensure customers are kept in the loop.
And to offer even more reassurance to both the business and customer, the MaxOptra driver app allows drivers to log proof of delivery signatures, photos, and comments based on the delivery.
Gain feedback
95% of consumers read reviews before making a purchasing decision.
This means that brands and businesses need to make feedback, ratings, and reviews a priority in 2021 and beyond.
The best route optimisation platforms, such as MaxOptra, will offer a 'rate by delivery' functionality. Which provides customers with an outlet to offer feedback directly to the business, before turning to public review sites.
This gives the business the opportunity to address any concerns or complaints as early as possible. Or follow up positive feedback by asking for a review.