Maxoptra's Dynamic Routing and Scheduling Software Supports Warren Evans' Green Ideals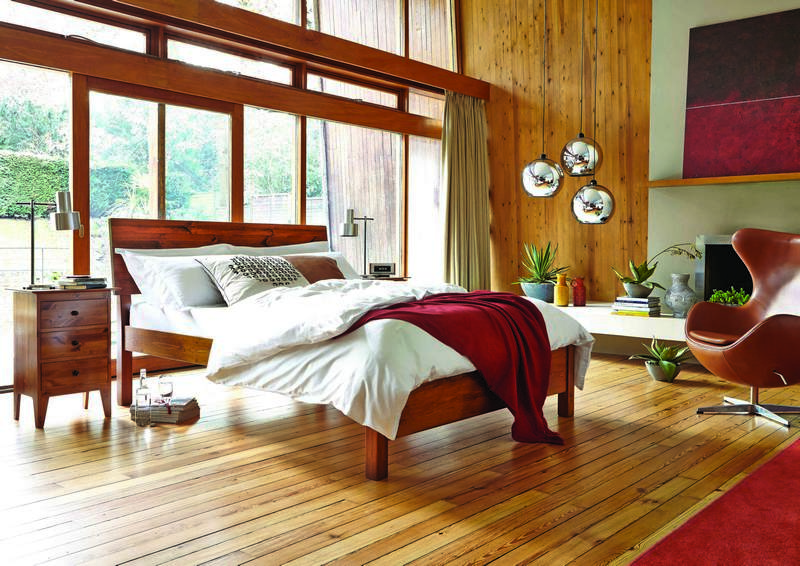 London, 7th June 2016 – Warren Evans, an award winning London based bed maker, is implementing advanced dynamic vehicle routing and scheduling optimisation software for its delivery fleet. Building on the company's impeccable green credentials, Warren Evans hopes the introduction of the Maxoptra delivery route optimisation software will reduce unnecessary mileage, help manage costs and minimise the environmental impact of its operation. Warren Evans was awarded Sunday Times Best Green Company four years running, the Observer Ethical Retailer of the Year on three separate occasions and was the first British bed maker to be certified by the FSC.
Multiple route planner
"We have a strong commitment towards ethical and environmentally friendly operations," said Kam Bamotra, Transport & Warehouse Manager at Warren Evans. "We are proud of our numerous awards, are committed to our work in the community and are keen to invest in equipment that reduces waste and improves energy efficiency. The adoption of Maxoptra will allow us to improve the control of our delivery operation. This will not only increase operational efficiency, reduce costs and minimise environmental impact, but it will also significantly improve our customer service with better communication and improved ETA calculations."
Warren Evans has been manufacturing and retailing ethically sourced, solid wood home furnishings for over thirty years. From humble beginnings selling handmade beds from a Clerkenwell workshop, Warren Evans now has a dedicated state of the art workshop facility in Walthamstow and thirteen showrooms across London and the South-East. Warren Evans offers an extensive delivery service across the South of England, including free installation and assembly, free packaging recycling and a 'no quibble' return policy. An extended UK delivery is available for selected products and postcodes.
Delivery route planner
Stuart Brunger, Head of Business Development at Magenta Technology, added, "Warren Evans is keen to embrace technology to facilitate future growth and provide a greater understanding and control of costs. With the implementation of the Maxoptra system, we estimate that we can significantly streamline the daily planning task, minimise paperwork with our mobile app and help our new client make substantial savings in operating costs."
The Maxoptra platform selected by Warren Evans is an innovative route scheduling system that delivers real benefits to transport and service fleet operators. Maxoptra is part of a comprehensive web-based solution that incorporates job despatching, telematics integration, mobile messaging, with live ETA and POD reporting.
CONTACTS:
ABOUT MAXOPTRA
Easy to use, affordable and highly customisable, the Maxoptra routing and scheduling system helps companies to do more business with the same resources at a lower operational cost. Having an open API makes it an ideal complement to any telematics, WMS and CRM solution. As a subscription-based SaaS solution, Maxoptra is accessible 24/7 from any web browser worldwide; meaning every new release of functionality is immediately available to subscribers with no additional charge or upgrade cost.
Maxoptra is a division of Magenta Technology.
Magenta's scheduling solutions manage over 10,000 fleet vehicles worldwide every day. Customers include Gist, Avis Car Rental, Snap On, Serviceline, Walkers Transport, Champion Timber and many others.
Magenta Technology
29 Curzon Street, London W1J 7TL
Tel: +44 (0) 207 494 7510
www.magenta-technology.com